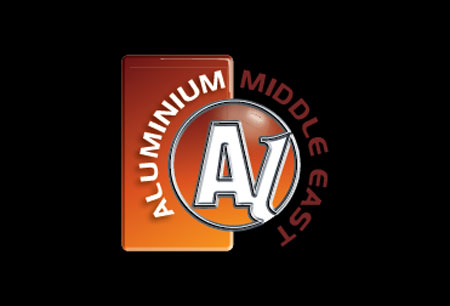 Aluminium Middle East
Organizer:
Reed Exhibitions
About the
event
Aluminium Middle East has managed in a short time period to rise in popularity and significance for the aluminium products and technologies. The international exhibition is bringing in over 180 exhibitors and 3500 industry insiders on average and packs a dynamic program. If you wish to break into the Middle Eastern market, come to Dubai, UAE for this three-day event. May 15th serves as an opening date and May 17th marks the end. Don't lose time and get your bookings for Aluminium Middle East now from Travel 2 Fairs ltd.
If you're overworked and on a tight schedule, you'll be happy to know we can take care of your hotel booking online. Travel 2 Fairs ltd has been doing this for years and we promise to get you hotels close to Aluminium Middle East at preferential rates. You end up saving money, time and energy and get to book your stay with one simple click. All the better to put your resources in planning your visited. Aluminium Middle East is frequented by representatives of energy sources, smelters, mines and logistics companies – all valuable contacts to make. Rise to the top on your business trip with the support of Travel 2 Fairs ltd!
Our visitors
for the event
Our
Clients