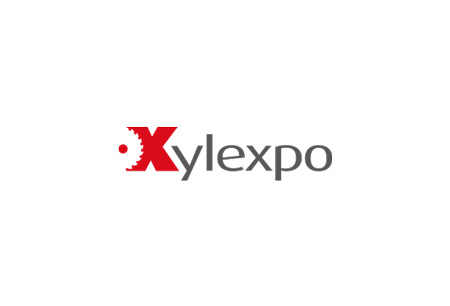 XYLEXPO 2024
(21 May 2024 - 24 May 2024 )
About the
event
Update
Xylexpo 2024 will be held between 21-24.05.2024 in Fiera Milano-Rho. Organisers will not implement coronavirus precautions for the in-person event. This is because Italy has removed its pandemic restrictions.
Preface
XYLEXPO showcases the latest equipment and machinery in woodworking. The international exhibition reconvenes in Milan for five days. Organisers predict that approximately 440 exhibitors and over 44 000 industry insiders take part in the iterations. XYLEXPO is worth the investment. The event attracts high-ranking furniture industry specialists to examine the latest woodworking wares. It also features a comprehensive support program, with the Carpenter's Museum as an example of a highlight.
XYLEXPO Accommodation
Give yourself a leg up on your completion with a bespoke hotel booking online and leave your business travel arrangements to Travel 2 Fairs Ltd. How do you know you've seen all the good hotels in Milan? How can you be sure you've booked the best deal? Travel 2 Fairs Ltd works with an extensive network of hotels, hostels, and apartments at all prices and in every quarter. This database allows us to pinpoint the right deals based on how large your group is and how much you're willing to pay.
Past Editions
Xylexpo 2022
Xylexpo 2022 took place between 12.10.2022 and 15.10.2022 in Fiera Milano Rho. The venue did not include Covid-19 safety measures due to Italy removing its pandemic-related restrictions. Approximately 275 exhibitors attended the event.
Our visitors
for the event
Our
Clients