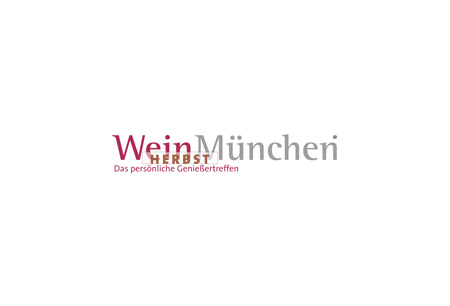 WeinHerbst Munich
Location:
Germany , Munich
Organizer:
weberMESSE GmbH
About the
event
Covid-19 Update
Praterinsel Raum Für Events will be the hosting location for the 2022 edition of WeinHerbst Munich. The event will be held as a face-to-face trade fair between 29.10.2022 and 30.10.2022. The venue will not feature strict Covid-19 safety measures due to the removal of the related domestic restrictions in April 2022. This is due to the improved pandemic situation, which has also resulted in the lifting of Germany's travel bans.
Introduction
WeinHerbst Munich is the international wine fair that invites to taste more than 900 international wines and share this experience with friends over gourmet food. Thousands line to attend the event in Munich, Germany, for the whole duration of three days. Avoid the large crowds looking for hotels for WeinHerbst Munich and leave your hotel accommodation in the capable hands of Travel 2 Fairs Ltd–the premier service provider for traveling professionals.
The hotel booking process is effortless and takes little time when you choose Travel 2 Fairs Ltd. All you need to do is send us your requirements, and we do the search for you. We have grown an extensive database with hotels in Munich and can accommodate every budget and preference. Do you want to be close to the WeinHerbst Munich exhibition grounds to save time in commuting, or prefer to be in a specific part of the city for sightseeing opportunities? We provide you with the room that supports your business trip goals.
For a truly memorable experience at WeinHerbst Munich, trust Travel 2 Fairs ltd to plan your visit.
Past Editions
2021
The 2021 edition of WeinHerbst Munich took place between 29.10.2021–31.10.2021 as a live exhibition. The event was held at the Praterinsel Raum Für Events in Munich, amidst strict Covid-19 prevention measures. The edition featured around 900 wines for tasting presented by 160 exhibitors.
Our visitors
for the event
Our
Clients