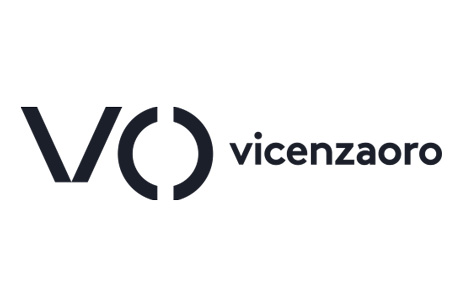 Vicenzaoro September
Location:
Italy , Vicenza
About the
event
Introduction
Corner the market on jewellery, precious stones and jewels at Vicenzaoro September – the passionately awaited international trade show that targets the higher end market for luxury goods for the European region and beyond. Italy is the traditional host for the event and the upcoming program has been scheduled. If you want to be an influencer in this market, you need to start planning your business travel outing as early as today. Discover great hotels for Vicenzaoro September in your calibre without any hassle through Travel 2 Fairs Ltd.
Design your business trip the way you'd design a jewellery piece and have every aspect of your stay calibrated to your tastes, preferences, and needs. Travel 2 Fairs Ltd provides precisely that since we offer bookings for international trade shows all over the world. We work with clients of every size and financial ability to serve their needs best. Vicenzaoro September is not just a good publicity tool to drum up excitement for your latest collections, but an opportunity to see a sea change in tastes and trends. Not to mention a prime platform to strengthen connections with buyers and broaden your client base.
Past Editions
2021 Edition
The 2021 edition of the Vicenzaoro September exceeded the expectations of organisers. It marked the successful restart of the trade fairs for the gold and jewellery sector. Attendees expressed much optimism and confidence following the end of the fair. Visiting numbers totalled 80% of the visits recorded for the 2019 edition. The international buyer and visitor turnout exceeded 30% of the total numbers. Of this static, 77% were from Europe including nations such as Spain, France and Germany. 7% were from the Middle East, the USA, Russia, and North Africa. A total of 108 countries were represented by foreign visitors. The edition showed the importance of physical events for the sector. This is due to the importance of operators to meet and network as well as experience the jewel with their senses. The edition provided an opportunity to meet with other professionals and also to reflect upon the state of the sector. It also allowed to discuss the challenges the sector faces, in particular after the start of the pandemic. The edition coincided with two other events — T. Gold and VO Vintage. The event took place between 10.09.2021 and 14.09.2021 at Fiera di Vicenza.
Our visitors
for the event
Our
Clients