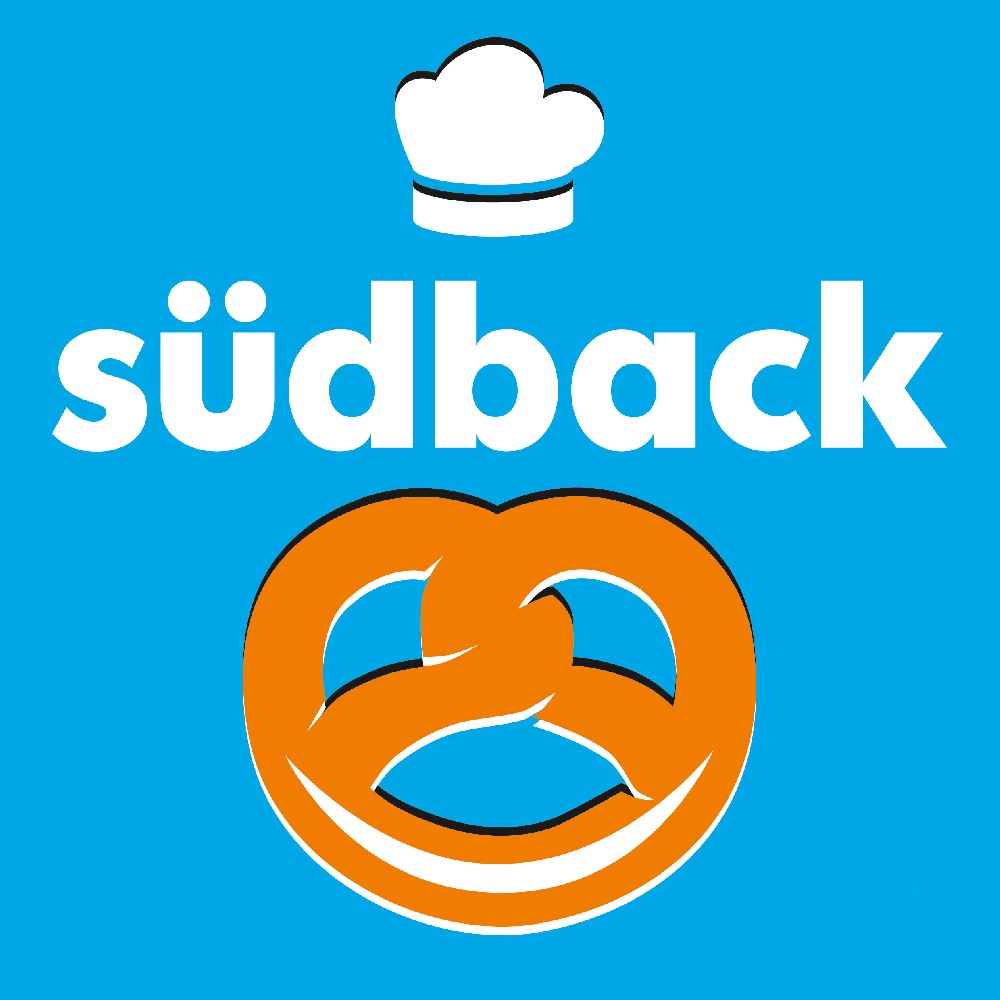 sudback 2024
(26 October 2024 - 29 October 2024 )
Organizer:
Messe Stuttgart
About the
event
Update
Sudback 2024 will be hosted as a face-to-face trade fair between the dates 26.10.2024 and 29.10.2024. It will be held in Messe Stuttgart and the venue will not feature for the time being Covid-19 safety measures. This is due to the removal of the pandemic-related restrictions.
Introduction
Sweeten your professional calendar with a visit to sudback, where close to 650 exhibitors reveal the minute state of the bakery and confectionery sectors, from raw materials and software to baking machinery and POS systems. Germany is home to the international trade fair, and the upcoming edition is slated for early autumn. There's real excitement in the air, because the audience will most likely exceed 33,000 trade visitors. That is a big crowd to impress. Leave nothing to chance, including your online hotel reservation for trade fairs, and have Travel 2 Fairs Ltd pick where you will stay.
You want business travel to be pleasant and convenient, so what you need are hotels close to the Messe Stuttgart. Travel 2 Fairs Ltd knows exactly where to look to find early booking discounts for your specific budget, so you don't spend a small fortune. Not to mention, we look into how well-connected you'll be to public transport. There is a lot of happening at sudback from lectures at the trend forums to the long-anticipated südback Trend Award. Least of all, you have the largest product spectrum at your disposal – bakery ovens, bakery products, basic materials, beverages, catering equipment, chillers, flavours, freezers, cleaning equipment and much more.
Past Iterations
Sudback 2022
Sudback 2022 occurred as a live trade exhibition between the 22nd and 25th of October 2022 in Messe Stuttgart. The event, which did not feature coronavirus safeguards because of Germany removing its pandemic restrictions, featured 600 exhibiting companies. Their wares were examined by 35 384 visitants with 18% representing a foreign country. Additionally, 69% had a direct involvement in purchasing or procurement decisions. Around 33% of the visitants attended with concrete investment intent, with 30% having an investment volume of 50 000 and above Euro.
Our visitors
for the event
Our
Clients