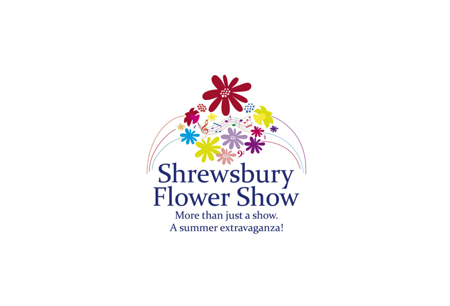 Shrewsbury Flower Show
Organizer:
Shropshire Horticultural Society
About the
event
Update
Shrewsbury Flower Show will be hosted as a live exhibition between the dates of the 11th and 12th of August 2023. The Quarry in Shrewsbury, the UK, will serve as the hosting location for the event. The locale will not have the latest coronavirus precautions in place due to the removal of the restrictions related to the pandemic.
Shrewsbury Flower Show – A Brief Introduction
The Shrewsbury Flower Show is among the most celebrated and most time-honoured flower shows in the United Kingdom. The annual show takes over at The Quarry for two days and brings in a large audience every single edition. Organisers often report attendance numbers of over 60,000 people from Shropshire and its neighbouring counties. All the more reason for gardening and floristry professionals to pay the show a visit and claim a spot at the various marquees. The Shrewsbury Flower Show has diversified a lot and now operates as an overall festival full of foods and goods for purchase.
An Industry Profile
Staple products at the Shrewsbury Flower Show are, of course, flowers, gardening supplies, pots, soil, fertilizer, fruits and vegetables, but this has extended to also feature wine, alcohol, honey and bee products, arts and antiques. Thus, the flower show offers an all-around shopping experience for its visitors. Participants frequently include families with children who want a good outing, but there are professionals like garden designers and buyers looking for talent and quality products. Programming is rich as ever with two firework displays, three military bands and countless live demonstrations.
Travel 2 Fairs Takes You There
One phone call can make it so much easier to plan any business trip, whether you are going abroad or to a small town. Travel 2 Fairs ltd assigns you a personal travel assistant, who works only with you to create a list of the most affordable hotel rooms for the Shrewsbury Flower Show. This way you get a tailored service in record time and are able to save money. We know the importance of the proper location, so we seek out hotels close to The Quarry for extra convenience. Travel 2 Fairs ltd works with single travellers and also has the capacity to accommodate groups of over twenty.
Our visitors
for the event
Our
Clients