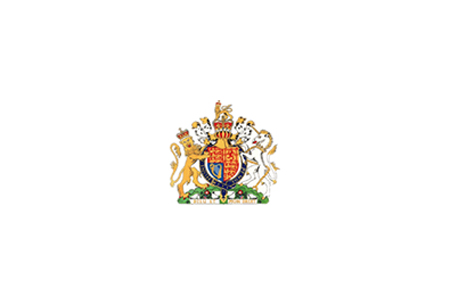 Sandringham Flower Show
Organizer:
Sandringham Estate Cottage Horticultural Society Trust
About the
event
Update
The Sandringham Flower Show will take place on 26.07.2023 as a live exhibition. The venue will not include strict Covid-19 prevention measures. This is due to the removal of the UK's domestic restrictions. The hosting location will be the Sandringham Estate. At present, the country does not have travel restrictions in place.
Sandringham Flower Show – A Brief Introduction
Older than a century, Sandringham Flower Show shows off the best of regional nurseries and show garden designers in a thrilling one-day event. This summer show arrives in late July at the vast, green show grounds right outside Sandringham House in Norfolk. You're in a perfect position to gain country-wide recognition as an exhibitor because each edition manages to bring forth well above 20,000 visitors from all over England. Considering there are only 200 trade stands available, that's more than enough to make a quick return on your investments for the flower show.
An Industry Profile
As with every flower show, the main focal point falls on flowers and gardens, with nurseries at the forefront. Alongside flowers and greenery, exhibitors also cover home-grown fruits and vegetables, mostly entered into competitions. Sandringham Flower Show also supports local artisans as there are stands dedicated to local goods and crafts. Visitors who attend range from garden designers and florists to amateur gardeners and just holidaymakers who want a fun, relaxed day out. Garden competitions are not just available for professionals, but amateurs can also enter the competitions for the King George Vl Challenge Cup and the Queen Mother Challenge Cup.
Travel 2 Fairs Takes You There
It's as simple to book hotels for Sandringham Flower Show as sending a single email. Travel 2 Fairs ltd has worked with exhibitors for over a decade, and we're skilled in finding the perfect hotel price for any budget. A personal travel assistant makes sure you're well cared for and receive a list with offers within a business day. Your hotel reservation for Sandringham Flower Show can be tailored for a single traveller or a group of as many as twenty people. One consultation is all it takes to get your online hotel booking ready and waiting for you!
Our visitors
for the event
Our
Clients