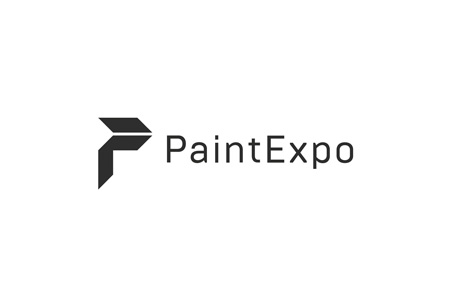 PAINTEXPO 2024
( 9 April 2024 - 12 April 2024 )
About the
event
Covid-19 Update
PAINTEXPO 2024 will take place at Messe Karlsruhe between 09.04.2024 and 12.04.2024. The event will be held as a live edition. Attendees will be advised to maintain a social distance of 1.5 metres, wear face masks in indoor spaces and perform regular hand disinfection. They will also have to present upon arrival in Germany 3G entry documents such as proof of recovery because of the instated travel restrictions.
Introduction
Reach out to a dedicated professional audience in the industrial painting sector at the PAINTEXPO trade show coming to Karlsruhe, Germany. The international trade fair gives the stage to over 500 exhibitors who manufacture paints, wallpapers, lacquers, other covering materials and systems over the course of four days between April 21st and April 24th. Current predictions place attendance at somewhere around 10,000 visitors. All the more reason to look into hotels for PAINTEXPO as soon as possible. Avoid the rush for rooms and have Travel 2 Fairs Ltd handle your online hotel reservation for trade fairs from now on.
T2F streamlines business travel to reduce your stress and free your resources for more success. You can have a curated list with hotel deals in a single day. Our team narrows down all deals and discounts to deliver the most value for your money, access to public transport and a strategic location. Now you're ready to exhibit, which boasts an impressive product portfolio. Categories on display include application systems and spray guns, liquid paints and powdered enamels, compressed air technology, environmental technology, water treatment, recycling and disposal, covering materials and systems, hangers, filters, pumps.
Past Editions
2022
PAINTEXPO 2022 occurred as a face-to-face trade fair between 26.04.2022 and 29.04.2022 at Messe Karlsruhe. Approximately 430 exhibitors from 27 countries showcased their innovations to 9,180 trade visitors from 57 nations.
Our visitors
for the event
Our
Clients