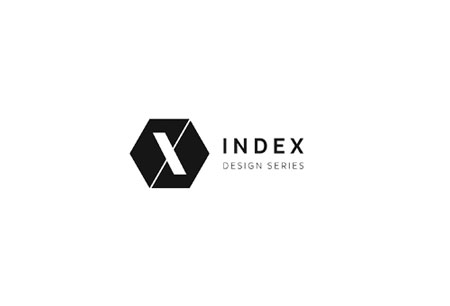 INDEX DESIGN SERIES 2024
(28 May 2024 - 30 May 2024 )
Organizer:
dmg :: events Middle East
About the
event
Update
INDEX DESIGN SERIES 2024 will take place between the 28th and 30th of May, 2024. The event will take place as a live edition at the Dubai World Trade Centre. The venue will feature precautions such as frequent hand disinfection. At present, Dubai does not feature travel limitations.
Preface
One international trade show that's gaining traction for the interiors, design, and surface materials sectors is INDEX DESIGN SERIES. UAE, this event sees 800 exhibitors across the entire spectrum of the industry showcase to an ecstatic audience of 34,000 trade visitors, including architects, creatives, designers, hoteliers, retailers, and wholesalers. Now is the best time to start on your search for hotels. Don't miss out on discounts and deals with Travel 2 Fairs ltd—your solution to making business travel effortless.
You'll discover a great wealth of product segments on display, as well as an idea of sophistication at INDEX DESIGN SERIES. Tasteful and forward-thinking exhibits showcase accessories, art décor, tableware, textiles and designer appliances, to name a few. You have the perfect chance to participate in trend setting and achieve brand awareness in the presence of high-level buyers from all over the world. It's why you should tailor your bookings for international trade shows to your specific budget and needs. Travel 2 Fairs ltd handles every aspect behind your hotel stay from where the hotel sits, access to public transport, star rank and prices.
Past Iterations
INDEX DESIGN SERIES 2022
DWTC served as the hosting location for the 2022 iteration. The locale incorporated coronavirus precautions, such as social distancing. The edition received around 300 exhibiting firms from over 100 countries.
INDEX DESIGN SERIES 2023
The 2023 Dubai iteration of the Index Design Series occurred at the DWTC as a live event. It did not incorporate coronavirus precautions due to the removal of the country's pandemic restrictions. The iteration was attended by more than 300 exhibiting firms and 60 lectors.
Our visitors
for the event
Our
Clients