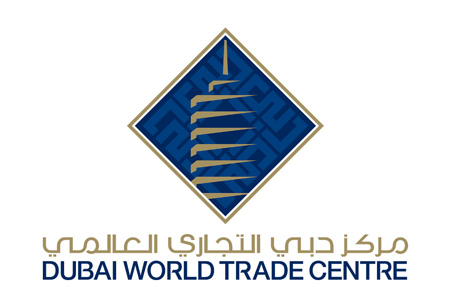 Dubai World Trade Centre
Address:
Sheikh Zayed Rd , Dubai , UAE
Visitors per year:
3 million
ABOUT THE
VENUE
The Dubai World Trade Center, or DWTC, is a purpose-built venue located in Dubai. It is a 38-storey skyscraper with over 106,000 m2 of space that is visited by over 3 million visitors every year. Over 92,000 m2 of the location is available for hosting trade fairs via flexible event areas. These include 18 halls, one ballroom, 20 meeting rooms and two lounges. These are distributed on three floors, with the ground floor featuring the exhibition halls, a ballroom, one lounge and one meeting room. The first floor features 17 meeting rooms and one lounge. Two meeting rooms are on the second floor. The venue additionally features diversified on-site services such as food courts and retail locations.