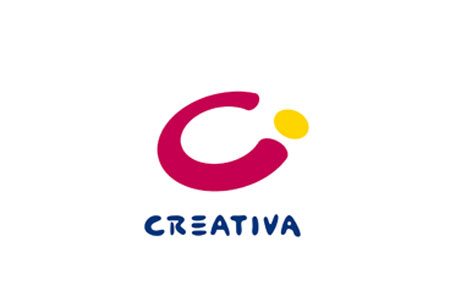 CREATIVA
(15 March 2023 - 19 March 2023 )
Venue:
Westfalenhallen Dortmund
Location:
Germany , Dortmund
About the
event
The 2022 edition of Creativa has been cancelled. The international fair will take place in 2023 between 15.03.2023 and 19.03.2023. As this will be an in-person event, organisers have assured that a thorough COVID-19 prevention plan will be implemented at Messe Dortmund. The cancellation of the 2022 edition has taken place due to the ongoing pandemic and the latest complications caused by it, including the imposing of travel restrictions.
It's time again to see the full spectrum of creative arts and design in one place - CREATIVA. The leading exhibition for creative design gains ever more traction as it makes a great comeback with over 700 exhibitors covering everything from painting to jewellery making. Right now, organizers are preparing to accommodate over 80,000 visitors in the exhibition halls. One thing is certain – there's going to be a high demand for rooms near the venue. Book a hotel for CREATIVA without stress and paying exorbitant prices. Your travel arrangements are safe with Travel 2 Fairs ltd.
Online hotel reservations are the main and biggest financial obstacle to dedicating yourself to more business travel. T2F commits to reducing this burden through bespoke hotel deals that aim to keep expenses low without compromising on the quality. We work fast, so you can choose between options in day. It's simple makes the experience at CREATIVA productive, easy and lucrative. Exhibition space is dedicated to the full product range - equipment, tools, weaving, handicrafts, painting, woodwork, metalwork and jewelry making. In addition to the marketplace, the event hosts several workshops that bring to life the materials and tools.
Our visitors
for the event
Our
Clients