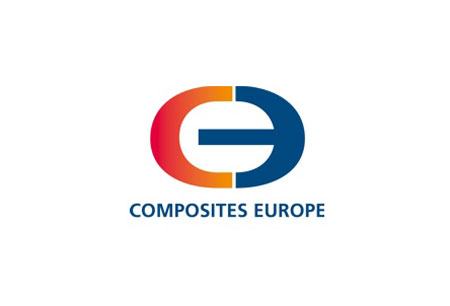 Composites Europe
Location:
Germany , Stuttgart
About the
event
A Brief Introduction
Composites Europe functions as one of the most popular platforms for composite materials companies and brands to make cross-border purchases, establish partnerships and survey any big advancements in the tech behind composites and advanced materials. The international exhibition is an annual affair that builds rapport between different geographical markets and takes a snapshot of the industry. Last edition's attendance record stands at 420 exhibitors from 28 countries. At the same time, attendance stands at nearly 8000 professional visitors who come from a variety of fields such as automotive, wind energy, aerospace and lightweight construction.
An Industry Profile
There are several sides to Composites Europe that makes it so important for the industry. At the top stands the fact that the exhibition represents the full process chain, which is valuable. You can find everything from plasticizers, releasing agents, solvents, stabilizers and thermoplastics to gels, glass fibres, inhibitors, injection moulding machines, additives, catalysts and flame retardants. No other event matches this product wealth and its potency as a procurement platform. It's also no surprise that you have researchers, developers and decision makers congregate and participate in the programming as innovation always stands at the heart of the event!
Travel 2 Fairs Takes You There
Travel 2 Fairs ltd has helped find accommodation for many business travellers all over the world, so you can trust in us to find you hotels in Stuttgart that match your needs and specifications. What we do to provide you with quality hotel accommodation for Composites Europe is assigned you your very own personal booking assistant. This way you have a contact to answer questions when you have them and complete your reservation in a matter of hours. A top priority with Travel 2 Fairs is cost optimization to make business travel affordable to as many companies as possible.
Our visitors
for the event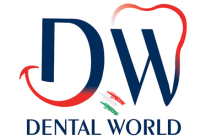 Claudia De Nicolo
Best Western Hotel Domicil
IDS
Everything was good. We were satisfied with our stay at the hotel. Thank you.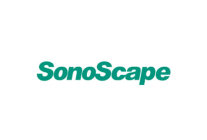 The hotel in MEDICA 2014 is very good, good location. My colleagues had a good trip in this hotel. And Mr. Mark Hansen is warm, always answer quickly and usefully, we cooperated well. Hope for future cooperation.

Dear Michelle,
That's really good news, thank you so much for your fantastic help.
I'll print all the vouchers and ready to fly out.
I hope you stay safe and wish you great weekend ahead.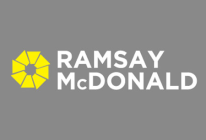 We found the service provided by Megan Moore of Go Fair Ltd to be personable and professional. Megan was very thorough in her attendance to our enquiries and did not hesitate to source further information or details when our schedule changed. Megan represented her employer well and I would recommend their services.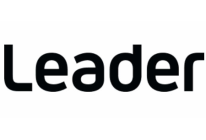 Megan was very helpful in finding rooms for our team for the trade show. She was very clear and understood our needs. Even with our last minute changes, she was able to accommodate our requests perfectly.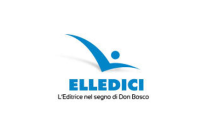 We are very satisfied with the service provided by the hotel and your company's service. We are very happy and everything went well during the exhibition. It was pleasure to work with you and we would love to continue working in the future with you!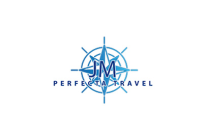 Matea Jeric
Citadines Kurfurstendamm Berlin Aparthotel
ITB BERLIN
Dear Brian,
Thank you for your email and please note that we have been very happy with accommodation during ITB.
With very best regards,
Matea Jeric
Executive director Perfecta Travel Croatia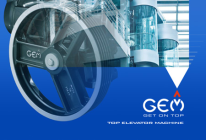 Hello Megan,
Thanks for your mail, I see you are "monitoring us", like CIA / FBI …. J J J We have positive feedback about Euro Park Hotel, all went fine, as scheduled. Anyhow, no problems, we decided to confirm in advance and it is OK, it was our decision. Hotel people were good and friendly, rooms clean, hotel in general was OK. Maybe just a little remark: missing real coffee, maybe better coffee maker is appreciated more (the one available was not good…..but this is our taste, maybe others are appreciating).
Keep in touch Megan,
Bye now, Enzo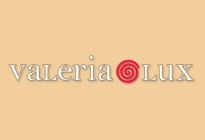 Hi, dear Tom,
Thanks a lot for Your help and proceding the process all the time. Of course, the difference in service quality, in comparison with the hotel in Germany, it is felt, the level is lower and the service staff - surly. But good news are that the exhibitors needed hotel only during the nights as the day-time was very busy (only weather could be better.....).
We were very satisfied with Your service, Tom. Next time we'll try to use Your services.
Wishing You a great success in Your business!!!
Kind regards,
Vija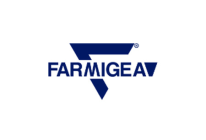 we used this service for 3 years in a row and it has always been great, effective and fast: we have been allowed to change some names of the guests and to book further rooms without any delay.
The hotel selected had a great position near to the station stop and just 15 minutes by train from the Fair. The rooms were cute and cleaned and the personnel at the desk well prepared and quick.
We are very happy and satisfied.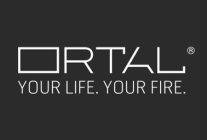 Dear Tom,
The stay was successful. Thank you for your help.
Best Regards,
Cathia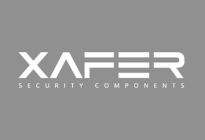 Ilenia Flaim
The Westbridge Hotel
IFSEC
The hotel is not really very close to the fair and rooms are quite small. But the level is however high and the staff is really nice and helpful.
Our
Clients