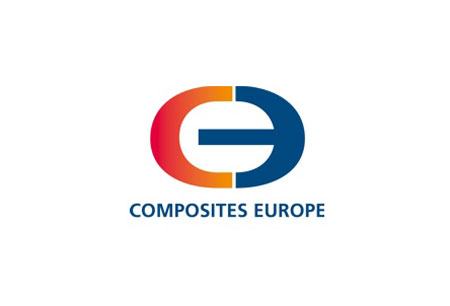 Composites Europe
Organizer:
Reed Exhibitions
About the
event
A Brief Introduction
Composites Europe functions as one of the most popular platforms for composite materials companies and brands to make cross-border purchases, establish partnerships and survey any big advancements in the tech behind composites and advanced materials. The international exhibition is an annual affair that builds rapport between different geographical markets and takes a snapshot of the industry. Last edition's attendance record stands at 420 exhibitors from 28 countries. At the same time, attendance stands at nearly 8000 professional visitors who come from a variety of fields such as automotive, wind energy, aerospace and lightweight construction.
An Industry Profile
There are several sides to Composites Europe that makes it so important for the industry. At the top stands the fact that the exhibition represents the full process chain, which is valuable. You can find everything from plasticizers, releasing agents, solvents, stabilizers and thermoplastics to gels, glass fibres, inhibitors, injection moulding machines, additives, catalysts and flame retardants. No other event matches this product wealth and its potency as a procurement platform. It's also no surprise that you have researchers, developers and decision makers congregate and participate in the programming as innovation always stands at the heart of the event!
Travel 2 Fairs Takes You There
Travel 2 Fairs ltd has helped find accommodation for many business travellers all over the world, so you can trust in us to find you hotels in Stuttgart that match your needs and specifications. What we do to provide you with quality hotel accommodation for Composites Europe is assigned you your very own personal booking assistant. This way you have a contact to answer questions when you have them and complete your reservation in a matter of hours. A top priority with Travel 2 Fairs is cost optimization to make business travel affordable to as many companies as possible.
Our visitors
for the event
Our
Clients