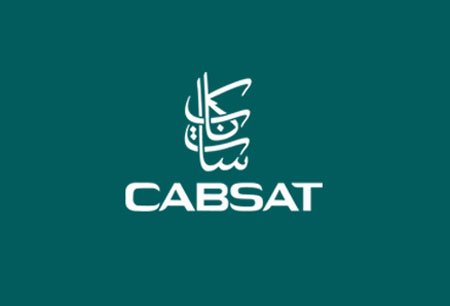 CABSAT
(24 May 2021 - 26 May 2021 )
About the
event
Media has grown to incredible output with the development of streaming technologies and it's at CABSAT that broadcast and satellite professionals can come to tackle current challenges as well as experience the technical development in the industry ranging from satellite technologies to broadcasting equipment. The focus falls squarely on what trends are developing in the MEASA region as the exhibition is held in Dubai, UAE. We also have to highlight the incredible program that takes place every year. At the heart of previous editions always stands the Congress, which has over 300 thought leaders lay out the blueprints of the future. Here's what you can look forward to:
A chance to network with 13,000 international trade visitors and counting, who are senior in their corporate positions and open to deal negotiations;
The presence of the Director General of the Dubai Department of Information, who also opened the previous edition;
Bookings for international trade shows take time and effort to plan in great detail on your own and it's this reason that has prompted Travel 2 Fairs ltd to develop a new way to do it. You only have to send us your price averages for rooms, preference in star rank and choice in location. Using all these parameters, we locate the best hotels for CABSAT at the lowest possible price point. We're able to accommodate budgets at a variety of price points to deliver savings consistently and we're dedicated to simplifying your commute. It starts with your location – we're invested in getting you a room with good access to public transport. We also arrange airport transfers and secure rent-a-cars in any location you like. Book your dream hotels close to the Dubai World Trade Centre now with Travel 2 Fairs ltd. This is business travel completely reinvented for the new century.
Our visitors
for the event
Our
Clients