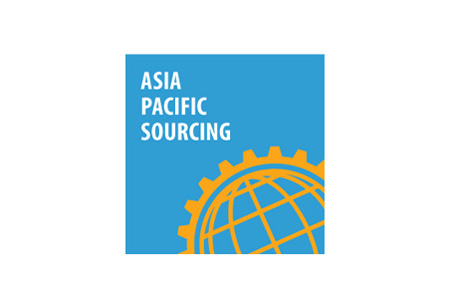 Asia-Pacific Sourcing 2025
(11 March 2025 - 13 March 2025 )
Organizer:
Koelnmesse GmbH
About the
event
Update
The 2025 edition of Asia-Pacific Sourcing will occur between the 11th and 13th of March 2025. The hosting location will be Messe Cologne, and the venue will not feature coronavirus safeguards. This is because Germany has repealed its pandemic restrictions.
Preface
Gain footing in the ever-growing and rich Asian markets for the house, home, and garden with a trip to Asia-Pacific Sourcing at the start of spring. Close to 700 exhibitors curate the latest lines in diverse product groups. These range from home appliances and textiles to fitness equipment and bathrooms. Attendance circles around 6,600 trade visitors. The trade fair might be smaller compared to others of its kind, but the diversity of products is anything but.
Asia-Pacific Sourcing Accommodation
Travel 2 Fairs Ltd streamlines procuring accommodation into a single business day. One phone consultation is enough to receive your online hotel reservation for trade fairs, no matter where you are headed. We understand that you wish to keep expenses to a bare minimum, and our service reflects that. The more you save, the more you invest in Asia-Pacific Sourcing.
Past Iterations
Asia-Pacific Sourcing 2023
APS 2023 occurred as a live trade exhibition in Messe Cologne between 28.02-02.03.2023. The host site did not include coronavirus protection measures. This was because Germany repealed its pandemic restrictions. The iteration featured 500 exhibiting firms from 13 nations and around 4 500 visitants from over 80 countries.
Our visitors
for the event
Our
Clients