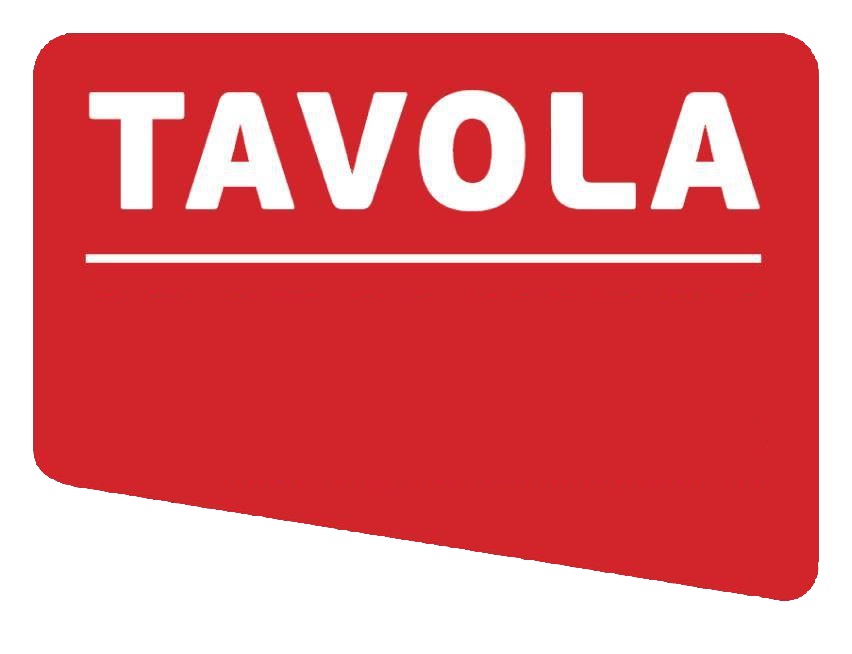 TAVOLA 2024
(17 March 2024 - 19 March 2024 )
About the
event
Covid-19 Update
The 2024 edition of TAVOLA will be held between 17.03.2024 and 19.03.2024. The live event will be held at the Kortrijk Xpo in Belgium. The venue will be subjected to thorough disinfections and will receive a continuous supply of external air. Attendees should note that they will have to present upon arrival in Belgium documents such as proof of recovery due to the implemented travel restrictions.
Introduction
Running for well over 30 years, TAVOLA has been the curator for exceptional flavors and tastes in food and drinks, gathering only the very best from a select number of exhibitors. We're talking food retail and catering trends at a higher level in Kortrijk, Belgium. Seize the opportunity to land the best hotel bookings and leave your travel arrangements in the capable hands of Travel 2 Fairs ltd.
TAVOLA maintains its strict curation across the following 15 broad categories – alcoholic and non-alcoholic drinks; confectionery, bread and cakes; dairy products; delicatessen, specialities and dry foods; fish and shellfish; frozen food products; meat; potato products; ready meals and catering; vegetarian products. Be among the leading taste makers in your area and exchange your industry knowledge with colleague. It's going to be easy to achieve these goals with T2F by your side to manage your online hotel reservations. We're talking top rates that don't lead to financial strain and excellent locations near public transport, so it takes you minutes to get to the venue.
Past Editions
2022
TAVOLA 2022 took place as a live event at the Kortrijk Xpo in Belgium. The event featured over 500 exhibitors and around 14,500 trade visitors from 24 countries.
Our visitors
for the event
Our
Clients