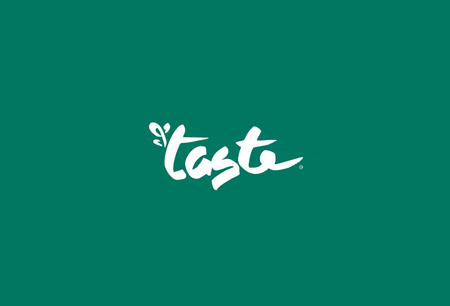 Taste of London
Organizer:
Taste Festivals Limited
About the
event
Update
Taste of London 2022 will be hosted between the dates 15.06.2022 - 19.06.2022. The event will be held as a face-to-face festival. The latest Covid-19 prevention measures will be put in place to ensure attendee safety. The prevention plan will include safety precautions such as the 3G entry policy. All participants must show evidence of not being a Covid-19 carrier before entry. The documents that can confirm such health statuses include immunisation passports, proof of recovery certificates or negative test results.
Taste of London – A Brief Introduction
Taste of London is one of many events organised by Taste Festivals and serves as a platform to popularize restaurants, pubs and bars in London to a new audience. It's the perfect opportunity to bring your brand to a family audience, which is ready to have a good time and purchase. The event takes place in London two times per year. The edition in June is being held at Regent's Park and the one in November, also known as the festive edition, runs out of East London's Tobacco Dock. Both editions register over 50,000 and 28,000 visitors respectively.
An Industry Profile
Taste of London is historically the first food festival under the name 'Taste of' starting in 2004. Now the brand has grown to 11 cities in total with locations like Hong Kong, Auckland, Athens, Sydney, Moscow, São Paulo, Edinburgh, Milan and Abu Dhabi. The main feature of the festival is to showcase the culinary offerings of restaurants of London and visitors also get to enjoy live chef demonstrations, free tastings and live entertainment. Markets dedicated to artisanal goods are also dedicated. Programming is also rich with special events like The Guinness Fire Pit, Feast in the Forest and the Diners Club VIP Lounge.
Travel 2 Fairs Takes You There
Travel 2 Fairs ltd simplifies the way you approach business travel. If you want to showcase your wares or restaurant at Taste of London, we will help you with accommodation. You gain access to a large database of hotels, guesthouses and apartments in London, UK and you have the freedom to select any price point. Travel 2 Fairs ltd always stays within budget and assists you with the reservation. We're capable of handling small and big groups as well. Two or twenty, it doesn't matter to us. We also assign a personal travel assistant to your case, who handles all the work and is there to answer any questions or make any alterations.
Our visitors
for the event
Our
Clients