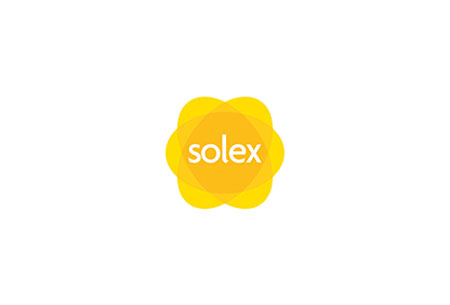 SOLEX 2024
( 8 July 2024 - 10 July 2024 )
Organizer:
Premier Promotions and Exhibitions Limited
About the
event
Update
SOLEX 2023 will be hosted between 10.07.2023 and 12.07.2023 at the NEC Birmingham. The venue will not feature strict Covid-19 safety measures due to the improving pandemic situation, which has resulted in the removal of the domestic restrictions. Likewise, the UK does not have travel limitations in place.
Introduction
Develop strong brand recognition in the garden furniture and barbecues sector with an appearance at SOLEX, which boasts a potent market opportunity to sell in the thousands at the height of summer. The international trade show starts in England. Exhibitors will showcase their best designs, products, and services to thousands. Don't miss out the moment to secure hotels in Birmingham and turn to Travel 2 Fairs Ltd for the winning deal. One day is all it takes to have your business travel sorted to the last detail at no cost.
Stress, time, and effort are needed to secure bookings for international trade shows. Do away with the old way of doing things and have Travel 2 Fairs Ltd streamline the entire process. It takes just a single business day between phone consultation and receiving your deals. Our offers are a fine fit for your budget, access public transport and are close to the exhibition centre. All to make your outing at SOLEX easier and more productive. Focus on growing your client base whether you are in furniture, barbecues, gazebos, parasols, outdoor lighting or play equipment.
Past Editions
SOLEX 2022
SOLEX 2022 took place as a face-to-face trade fair between 12.07.2022 and 14.07.2022. It was held in NEC Birmingham and did not feature Covid-19 safety measures due to the removal of the related domestic restrictions. The event received 58 exhibitors.
SOLEX 2023
The 2023 iteration of SOLEX occurred as a live trade exposition between 10-12.07.2023. The hosting location of the event, NEC Birmingham, did not incorporate coronavirus precautions. The iteration was attended by 51 exhibiting firms.
Our visitors
for the event
Our
Clients