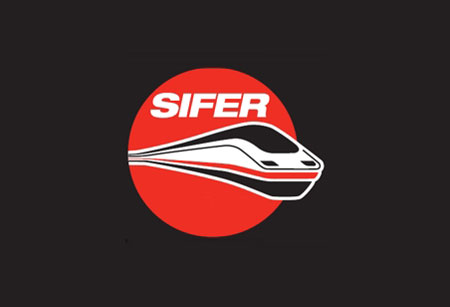 SIFER
(28 March 2023 - 30 March 2023 )
Venue:
Lille Grand Palais
About the
event
SIFER 2023 will take place between the dates of 28.03.2023 - 30.03.2023. The event location for the live exhibition will be Lille Grand Palais in Lille, France. The hosting venue will feature the latest Covid-19 prevention measures. The precautions will include details such as social distancing, as well as the 3G entry policy. Attendees should note that as part of the venue safety precautions and travel restrictions, participants must present health status documents. Examples of such papers include negative test results or vaccination passports.
Receive valuable information regarding trends in rail technology and traffic, alongside cutting-edge advancements and innovations at SIFER. The international exhibition is frequented by the most influential industry players in the French region and from abroad. More than 430 exhibitors have confirmed to attend Lille, France, bringing with them over 160 product categories for their booths. The audience is estimated to reach 5000 professionals. Do not know where you are staying? Find a hotel booking online at Go Fair ltd – your solution to all your business travel inquiries.
Go Fair ltd makes it easy to book hotels close to SIFER, because of our experience that spans over many years now. We have worked with small companies and start-ups as well as the largest companies in their respective fields, which have the highest standards. Go Fair ltd has a vast directory with hotels in Lille to meet your standards. Start SIFER on the right foot, and the exhibition is worth the preparation. You gain access to policy-makers, rail operators and manufacturers and, thanks to the spectacular supporting program, learn everything from changes in best practices to useful practical information regarding market trends and industry standards.
Past Editions
2021
SIFER 2021 occurred between the dates 26.10.2021 and 28.10.2021 as a face-to-face exhibition. The event took place as the Lille Grand Palais amidst strict Covid-19 prevention measures. The safety measures included details such as social distancing, mandatory mask-wearing and the 3G entry policy. Participants had to present documents such proof of recovery certificates before entering the event venue. The edition featured 7,600 key players, including 4,100 visitors.
Our visitors
for the event

Mr Danny Schneider
Hilton Geneva Hotel and Conference Centre
index
Thank you Megan – your assistance and patients throughout this process are commendable
Keep Safe & Healthy,
Danny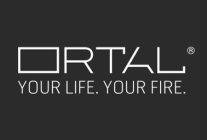 Dear Tom,
The stay was successful. Thank you for your help.
Best Regards,
Cathia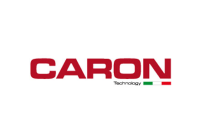 Hello, I would like to confirm you that I had a confortable stay and everything was O.K.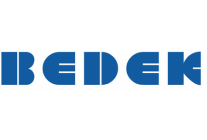 Nicklas Werner
Courtyard by Marriott Munich City East
Dear Megan,
We got everything, we are satisfied with your job. Thanks a lot. When we need rooms again for a fair we have to visit we´ll contact you again.
Thanks and best regards.
Bedek GmbH & Co. KG Werner Nicklas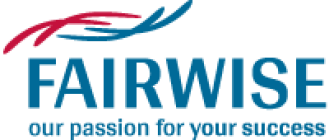 The overall opinion regarding Glam Milano was positive. The staff was friendly, the location was great and the service in general good, although not always adequate. The breakfast was average - a little less than expected. The beds were comfortable.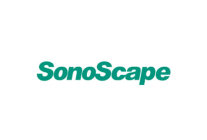 The hotel in MEDICA 2014 is very good, good location. My colleagues had a good trip in this hotel. And Mr. Mark Hansen is warm, always answer quickly and usefully, we cooperated well. Hope for future cooperation.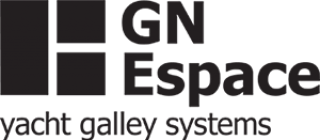 Dear Michael
Many thanks –that's much appreciated and please do apologise to George again for me - for not being able to get back to him sooner.
I look forward to speaking again soon and with best wishes to all as always.
Julian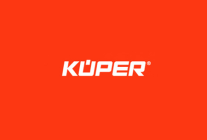 M.Kramer
B&B Hotel Munchen City West
BAUMA
Hi,
The average opinion of our people was: The rooms were really o.k., good bed, enough space etc., and there was an easy access to the public transportation. What they did not like was the poor breakfast. Further two of them noticed empty bottles on the room at their arrival, that have not been removed during their whole stay. That's no good room service.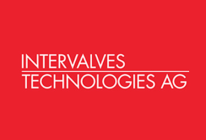 Hi Megan,
Many thanks for your message. Everything worked very well and the hotel is clean and conveniently located.
Best regards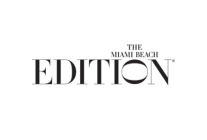 Dear Tom,
I wanted to thank you for your help in securing a reservation during ILTM. You were prompt to respond, professional and courtious. I made my travel arrangements close to the fair dates and you were able to secure a room in the same hotel as my colleagues which was extremely helpful. Thank you again for all your help!
Kind Regards, Mayela Lanza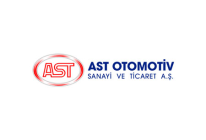 Great service, great people…
Pınar Üşümez
Novotel Birmingham Airport
Dear Tom,
Sorry for my late reply. Thank you very much for your service. We were glad about Novotel Birmingham Airport. We will get in touch with you whenever we need help.
Wishing you a great day.
Our
Clients