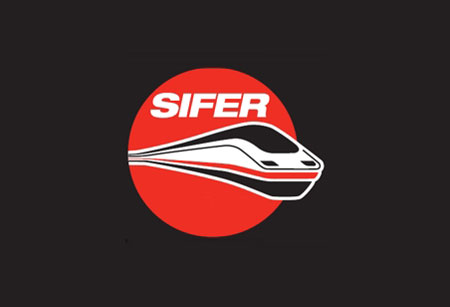 SIFER 2025
(24 June 2025 - 26 June 2025 )
Organizer:
Mack Brooks Exhibitions Ltd
About the
event
Update
SIFER 2025 will take place between the 24th and 26th of June 2025. The event location for the live exhibition will be Lille Grand Palais in Lille, France. The hosting venue will not feature the latest Covid-19 prevention measures. This is because France has lifted its restrictions, related to the pandemic.
Preface
Receive valuable information regarding trends in rail technology and traffic, alongside cutting-edge advancements and innovations at SIFER. The international exhibition is frequented by the most influential industry players in the French region and from abroad. More than 430 exhibitors have confirmed to attend Lille, France, bringing with them over 160 product categories for their booths. The audience is estimated to reach 5000 professionals. Do not know where you are staying? Find a hotel booking online at Travel 2 Fairs Ltd – your solution to all your business travel inquiries.
Travel 2 Fairs Ltd makes it easy to book hotels close to SIFER, because of our experience that spans over many years now. We have worked with small companies and start-ups as well as the largest companies in their respective fields, which have the highest standards. Travel 2 Fairs Ltd has a vast directory with hotels in Lille to meet your standards. Start SIFER on the right foot, and the exhibition is worth the preparation. You gain access to policy-makers, rail operators and manufacturers and, thanks to the spectacular supporting program, learn everything from changes in best practices to useful practical information regarding market trends and industry standards.
Past Iterations
SIFER 2021
SIFER 2021 occurred between the dates 26-28.10.2021 as a face-to-face exhibition. The event took place as the Lille Grand Palais amidst strict coronavirus precautions such as social distancing. The edition featured 7 600 attendants, including 4 100 visitants.
SIFER 2023
SIFER's 2023 iteration occurred as a live trade exhibition between 28-30.03.2023. It did not include coronavirus precautions due to the repealing of France's pandemic restrictions. The iteration received 378 exhibiting firms from 20 nations with 24% being newcomers and 22% from abroad. They p[resented wares to 7 000 visitants.
Our visitors
for the event
Our
Clients