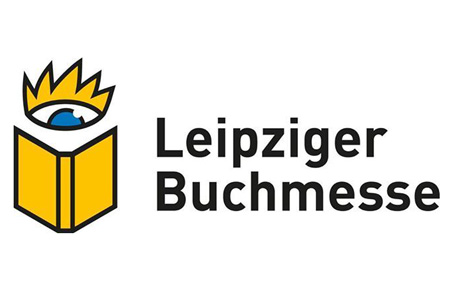 Leipziger Buchmesse 2024
(21 March 2024 - 24 March 2024 )
Organizer:
Leipziger Messe
About the
event
Update
The Leipziger Buchmesse 2024 will take place between the 21st and 24th of March 2024 as a live trade exposition. The event will take place at the Leipzig Messe. At present, the country does not have pandemic restrictions.
Introduction
The Leipziger Buchmesse is among Europe's most extensive literary and publishing events. The international book fair shows you a comprehensive look at the global book market and sees more than 2250 publishing companies unveil their latest line-ups, services, and products. It's such a popular event in Germany, the current edition expects to draw in 260,000 visitors. That means securing hotel bookings for Leipziger Buchmesse is going to be a quest in its own right, but remove the obstacle with Travel 2 Fairs ltd!

Complete all travel arrangements in a matter of a single day with Travel 2 Fairs ltd. We've helped plan countless business trips and we have a sophisticated database of hotels, apartments and hostels on our side. We determine the most attractive deal in your price range that's within the vicinity of the exhibition venue. That's the best investment for Leipziger Buchmesse, which has a rich product spectrum covering publications, printing applications, graphic design as well as antiquities from the 17th to the 20th century. In attendance, you have interpreters, literary representatives, publishing firms, illustration artists and writers.
Past editions
2019
The 2019 edition of Leipziger Buchmesse took place between 21-24.03.2019. It was held at the Leipzig Messe and received 286 000 visitors as well as 2 547 exhibitors. Organisers considered the edition to be successful and also set a new attendee record.
Our visitors
for the event
Our
Clients