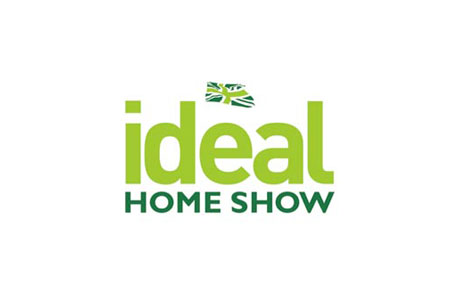 Ideal Home Show
(17 March 2023 - 2 April 2023 )
About the
event
Update
Ideal Home Show 2023 will be held as a face-to-face trade fair between 17.03.2023 and 02.04.2023. The event will be held in Olympia London. At present, the UK does not have travel restrictions or Covid-19 safety measures that event venues need to follow. However, attendees should note that participants are encouraged to wear face masks in indoor spaces.
Introduction
Share your vision for the home of today at Ideal Home Show. The international trade show is known as a leading force in the home and garden sectors in terms of the overall diversity of consumer goods on display. It's a massive affair with thousands of vendors and even more in guests. If you're attending the entire program, then you need to invest in hotels and do it fast. Travel 2 Fairs ltd ensures you don't overspend on your business travel with a bespoke service!
To makes matters easier on you no matter where you're travelling on business, our bookings for international trade shows position you close to the exhibition grounds. You're ensured access to public transport and a shorter distance to commute. We work to supply you with competitive rates to keep your travel expenses low. That's a valuable investment in Ideal Home Show as the show is spread over a massive space. There's so much to do and see from browsing the show gardens to the Royal Wedding Cake Competition and Super Theatre, you'll want a break at the Eat & Drink Festival.
Past Editions
2022
The 2022 edition of Ideal Home Show took place as a face-to-face trade show. The event was held between 11.03.2022 and 27.03.2022 at the Olympia London. The edition featured 313 exhibitors.
Our visitors
for the event
Our
Clients