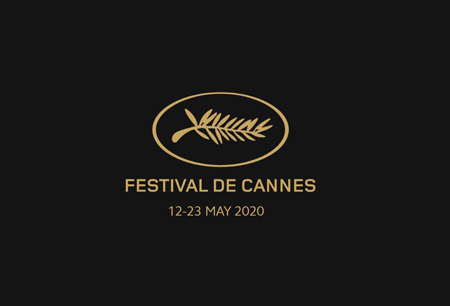 FILM FESTIVAL CANNES
Location:
France , Cannes
About the
event
Covid-19 Update
The 2022 edition of the Cannes Film Festival will take place as a face-to-face event at the Palais des Festivals et des Congrès. The event will occur between the dates 17.05.2022 and 28.05.2022. The hosting location of the Film Festival will feature the latest Covid-19 prevention measures to ensure the safety of participants. Such will include mandatory wearing of masks in indoor areas, as well as the 3G entry policy. Attendees must show documents such as proof of recovery, negative test results or immunisation passports.
Cannes Film Festival – A Brief Introduction
The Cannes Festival needs to introduction. It's one of the most talked-about film festivals in the world, whose influence has been far reaching in shaping the careers of directors and actors as well as push certain movies at the forefront of cultural discussion. The festival, also referred to as the Cannes Film Festival and Festival de Cannes in its native French, takes place once a year in May in the city of Cannes. The location is as always the Palais des Festivals et des Congrès. The event runs for almost two weeks, so no official visitor count is available, but there are more than 12,000 industry professionals who attend the festival's business platform Marché du Film.
An Industry Profile
Cannes Festival consists of a lot of moving parts. There's the exclusive Red Carpet and film award shows such as the Palme d'Or, which are only exclusively open to guests with invitations. Film enthusiasts can also enjoy the wealth of film releases as part of the Cinéma de la Plage, which runs screenings on the Macé beach. Marché du Film is the official business platform for the event and it is where professionals engaged at all levels of production are able to freely network and strike deals. In 2019, this involved selling over 2700 films, which also included 332 documentaries.
Travel 2 Fairs Takes You There
Given how long and heavily visited Cannes Festival is, the best move for professionals is to get their hotel accommodation sorted as soon as possible. Travel 2 Fairs ltd is the place to come, if you need a good selection of hotels in Cannes, France and need it fast. You're assigned a personal travel assistant who works on your request exclusively and is there to answer all your questions. Results are available within a business day. Travel 2 Fairs ltd aims to select excellent venues near Palais des Festivals et des Congrès. Whether you're just a few people or a large group of over twenty, we're here to make your experience at Cannes Festival unforgettable.
Our visitors
for the event
Our
Clients