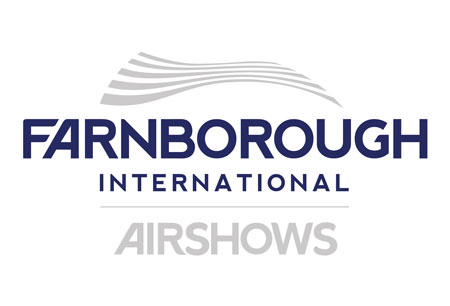 Farnborough International Airshow
(22 July 2024 - 26 July 2024 )
Venue:
Farnborough Airfield
Location:
UK , Farnborough
About the
event
Update
The 2024 edition of Farnborough International Airshow will be held as a live event between 22.07.2024 and 26.07.2024. The hosting venue for the event will the Farnborough Airfield in the UK. Due to the improving pandemic situation, the country presently does not have domestic or travel limitations.
A Brief Introduction
Farnborough International Airshow promises much excitement for fans of flying and all things aviation, and professionals involved in the global aerospace industry, with the leading companies and engineers in the sector showcasing their extraordinary achievements. Organisers place this number at 1500 exhibitors and counting! As the name suggests, this international trade show is held in Farnborough, UK and has a historic significance – all the more reason to position your products and services there, where over 80,000 visitors can have a good proper look! Aside from brand awareness, you can negotiate lucrative deals.
An Industry Profile
It's not surprising to learn that Farnborough International Airshow is considered a leader in the sector on a global level. There's a strong pedigree among the aircraft and engine manufacturers that come to Farnborough Airfield, which then only further raises your profile as an exhibitor. Yes, there's a fair amount of programming dedicated to unveiling innovations as well as conducting business, but what the show is remembered for is the exquisite air show that puts to the test a pilot's skill and the aircraft's quality. The exhibition area is dedicated to a full value chain encompassing aircraft, aeroplanes, engines and all in between, which are broken into six thematic areas!
Travel 2 Fairs Takes You There
Travel 2 Fairs ltd has been working for business travellers for years and has refined service for hotel reservations for international trade shows that lets you organize your whole stay in one sitting. We assign you a personal travel assistant who only works on your online hotel booking for the Farnborough International Airshow. It's our mission to reduce the overall costs for business travel and make sure you have an easy time getting to Farnborough Airfield. Whether you are two people or twenty, we locate you in comfortable rooms at the right price near access to public transport!
Our visitors
for the event
Our
Clients