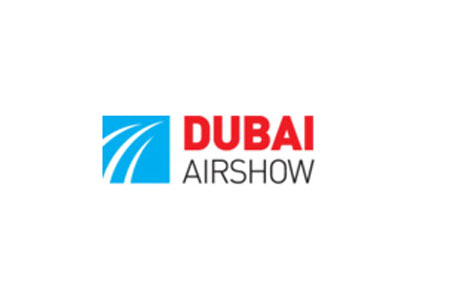 DUBAI AIRSHOW
(13 November 2023 - 17 November 2023 )
About the
event
Update
The 2023 edition of the Dubai Airshow will take place between 13.11.2023 and 17.11.2023. The event will take place at the Dubai Airshow Site in Dubai, UAE. The event will occur as a face-to-face exhibition with strict Covid-19 prevention measures. Among the safety measures that will be put in place at the Airshow Site is social distancing regulations, the mandatory wearing of masks and the 3G entry policy. Attendees must wear masks in indoor areas such as the exhibition halls. They must additionally present documents such as negative test results before entering the venue. They must also maintain a safe distance of 2 metres at all times.
Introduction
Dubai Airshow has become emblematic for the aerospace and aviation industry in the Middle East, and while the international trade show opens doors to the region, it has a strong focus on the global scale of innovation. Predictions place attendance at the same rate for its most recent edition – roughly 1700 exhibitors and more than 60,000 trade visitors. Do yourself a favour and start on your business travel preparations as early as today. Travel 2 Fairs ltd is the place to get bookings for international trade shows.
Dubai is a costly city to visit, especially if you're travelling in a larger group. If you don't want to be in the red with your budget for accommodation, have Travel 2 Fairs ltd assist in planning your stay. We show you a selection of hotels in Dubai that offer optimal value within the price range you have specified. It's the smartest way to invest in your Dubai Airshow attendance. Now you have more resources to funnel in your booth or lively demonstrations. The trade show is geared towards B2B networking, where you stand to gain a strong footing in the Middle East.
Past Editions
2021
Between 14.11.2021 and 18.11.2021, the 2021 edition of the Dubai Airshow took place as a live trade fair. The edition received a record 104,000 attendees including 387 civil or military delegations and 371 new exhibitors. Over 80 start-ups and more than 250 speakers also attended the rendition. A total of 175 aircraft were displayed at the event and the edition received representatives from 148 countries.
Our visitors
for the event
Our
Clients