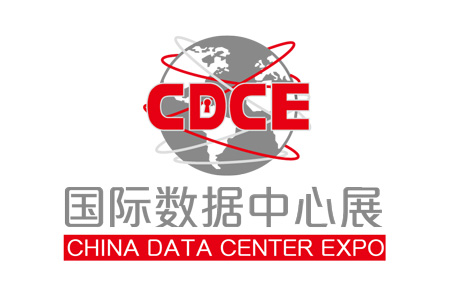 CHINA DATA CENTER EXPO
Location:
China , Shanghai
Our visitors
for the event

The hotel was perfect for our 5 days stay in Friedrichshafen. Rooms warm and clean. Good breackfast and good restaurant.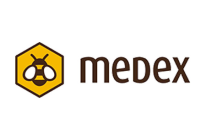 Hi Megan,
My colleagues liked the hotel.
It has good connection, breakfast was good, Wi Fi was provided, rooms were o.k.
Kind regards,
Alja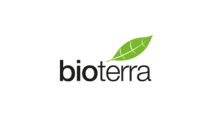 Hello Christine,
The hotel location was perfect, very close to Gare du Nord in a good area. However the hotel was very old and need some refurbishments. In the photos, it looked much nicer than it was in real life.
If you remember, the rooms were without bed and breakfast, but finally the double rooms for 1 night had breakfast included and the other 2 not. When I asked the reception about it, he was not very kind in his answer and told me I made different reservations. I said that it was all done together by an agency.
We hope the feedback may be useful.
Best regards!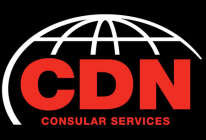 Tom,
Thank you for all your help and support in organising a suitable hotel for our stay during the SPE Offshore Show 2015 I Aberdeen. It was ideally located for our weeks stay.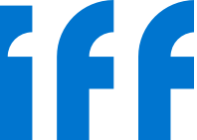 Hi Megan,
I just wanted to drop you a quick note to say thank you for all your help in arranging the hotel and breakfasts etc.
The feed back from the team has also been positive from the hotel.
Looking forward to working with you again.
Have a lovely weekend.
Thanks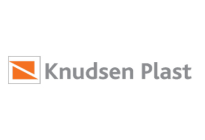 Frederic Bernard
Maritim Hotel Dusseldorf
MEDICA
Hi Brian,
All went well. Very nice hotel and no troubles at the check-in, even though we came late at night.
Thanks again.
Best regards / Med venlig hilsen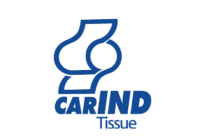 We found the service provided by Tom Parker and he was very professional. Tom was very thorough in her attendance to our enquiries and did not hesitate to source further information or details when our schedule changed. Furtehrmore Tom help me during our days in Amsterdam, when one people of our staff was in a room without a window, and in a few minutes the rooms was chenged. I would recommend their services and TOM that is a lovely person!
Thank you!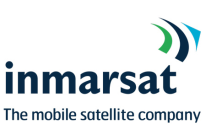 Hi Tess
All went well. it's a great hotel and great location.
Thanks
Shirin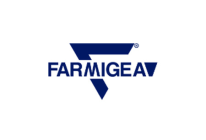 we used this service for 3 years in a row and it has always been great, effective and fast: we have been allowed to change some names of the guests and to book further rooms without any delay.
The hotel selected had a great position near to the station stop and just 15 minutes by train from the Fair. The rooms were cute and cleaned and the personnel at the desk well prepared and quick.
We are very happy and satisfied.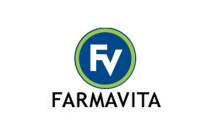 Mrs Amela Dizdarević
Ibis Hotel Frankfurt City Messe
ACHEMA
Dear Nick,
I'm sorry I could not answer the phone. I was not in business last week, so I'm in a big crowd.
He wants to thank you again for your accommodation.
In Frankfurt, we were very nice. The hotel is close to the fairground and the city center. Rooms are very nice, clean and neat.
Frankfurt is arranged. I hope we stay in touch, and maybe we will be back together with the accommodation
Great regards, Amela
Hello Anna,
Everything went well in Berlin, again, thank you for your support!
Best regards,
Yvonne Chen
Marketing Manager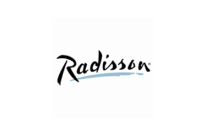 Khaled Jemili
Renaissance Fort Lauderdale Cruise Port Hotel
Oh! Yes! The event went perfect for us. The hotel was great. I have always stayed in this hotel and everything went very well as usual. Thank you very much for calling.
Our
Clients