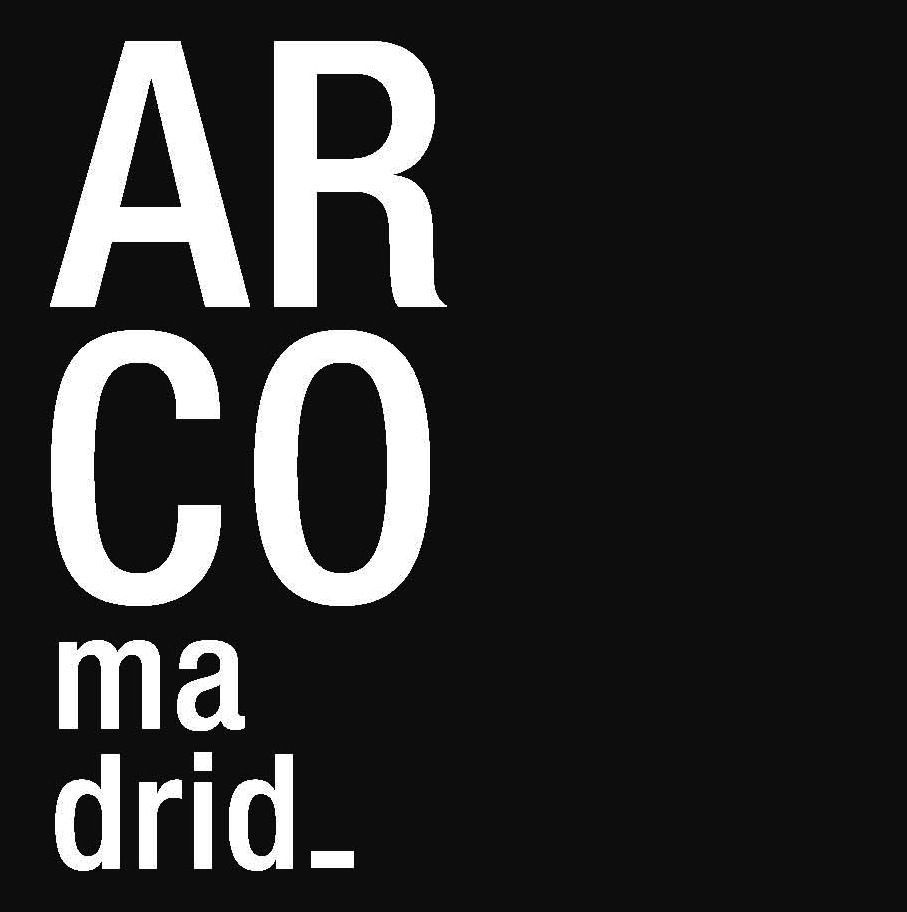 ARCO 2024
( 6 March 2024 - 10 March 2024 )
About the
event
Update
The 2024 edition of ARCO will be held as a face-to-face trade fair between the 6th and 10th of March 2024. The event will be hosted at the IFEMA - Feria de Madrid in Spain. The hosting location will not feature the latest Covid-19 safety measures due to the removal of the country's restrictions related to the pandemic.
Introduction
At the heart of ARCO lie the 13 established galleries of international renown that have come together to celebrate and influence contemporary art in a lasting way. The international trade fair is seated in Spain. In attendance, you have notable collectors, curators, and artists. Attending has a direct impact on your credibility so it's best you get started on your business travel arrangements. Book hotels close to the IFEMA without putting strain on your budget with the expertise of Travel 2 Fairs ltd.
With Travel 2 Fairs ltd, bookings for international trade shows are no longer tiresome to make or expensive. Our service tailors accommodation to your specific budget. You tell us how much you are willing to pay, how many rooms you wish, and where in Madrid you want to stay. Whether it's close to the exhibition centre or in a residential area, your hotel has access to convenient transport connections. ARCO not only showcases exclusive art pieces and profiles artists, but also has involved forums, professional meetings and several award ceremonies. Become part of the major tastemakers and do it in style with Travel 2 Fairs ltd!
Past Editions
ARCO 2021
ARCO is a trade fair whose editions often feature new additions and changes. Its 2021 edition, for instance, featured the addition of the VeePee Creativity Awards, a prize meant to increase the visibility of young artists and stimulate art. Many leading galleries also expanded their collections with new acquisitions. Examples include Fundación ARCO procuring 9 new additions. Over 250 international collectors attended the 2021 edition.
ARCO 2022
ARCO 2022 featured a total of 75,000 trade visitors, including 30,000 professionals. The represented countries at the trade fair which took place live at the IFEMA - Feria de Madrid between 23.02.2022- 27.02.2022 totalled 30. The edition received 185 galleries as exhibitors. To ensure the safety of participants the venue featured Covid-19 safety measures such as attendees needing to face masks.
ARCO 2023
ARCO 2023 featured over 95 000 visitants including approximately 38 000 trade ones, over 450 international collectors, and 200 professional guests from 40 nations. They examined the wares of 211 exhibiting galleries from 36 countries. The venue, which hosted the iteration between the 22nd and 26th of February 2023, did not feature coronavirus safeguards due to the removal of the country's pandemic restrictions.
Our visitors
for the event
Our
Clients