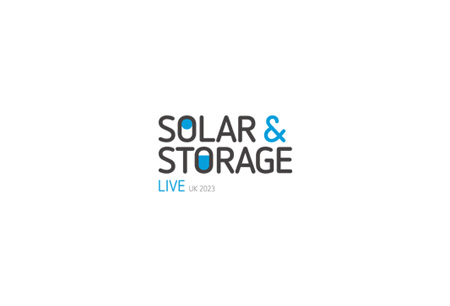 Solar & Storage Live 2024
(24 September 2024 - 26 September 2024 )
Organizer:
Solar Media Ltd
About the
event
Update
Solar & Storage Live 2024 will be hosted between the 24th and the 26th of September 2024. It will be hosted at the NEC Birmingham in the UK. Due to the removal of the country's restrictions related to the pandemic, the venue will not feature coronavirus preventative measures.
Preface
Solar energy has ascended as the most popular choice as a renewable energy source and, in turn, it is Solar & Storage Live that's garnered importance as an international exhibition of the photovoltaics industry. Organizers are welcoming more than 200 exhibitors who are going to be showcasing and presenting technologies for better energy generation, energy storage and energy management. As a specialized event, the audience is set to reach 4000 professionals for the three days in the UK. We can help you find the right hotel booking online in a matter of one business day and secure you money-saving deals.
Discover the custom-tailored way to business travel. There are plenty of hotels Solar & Storage Live in our database, so you can rest easy the right fit is waiting for you. Specify your budget, how many are in your party and where you want to be positioned in the city. It's that simple and you're freed to focus on the event itself. Solar & Storage Live has an in-depth program that takes an overview of current technological and scientific achievements. At the same time, you're able to network with high-ranking industry representatives, government officials and more.
Past Iterations
Solar & Storage Live 2023
The 2023 iteration of Solar & Storage Live occurred as a live trade exposition between 17-19.10.2023. It was hosted in NEC Birmingham without featuring coronavirus precautions due to the repealing of the country's pandemic restrictions. The iteration received more than 300 lecturers and over 400 exhibitants.
Our visitors
for the event
Our
Clients