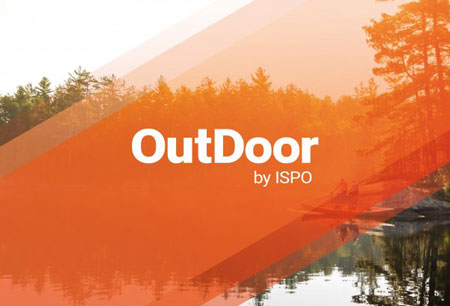 OutDoor by ISPO 2024
( 3 June 2024 - 5 June 2024 )
About the
event
Update
The 2024 iteration of Outdoor by ISPO will take place as a live trade exposition. It will occur between the 3rd and 5th of June 2024 at MOC Munich. The locale will not incorporate coronavirus precautions due to the repealing of the country's pandemic restrictions.
Preface
OutDoor by ISPO is among the most must-attend international outdoor lifestyle and sports trade expositions. This is the stage where the most innovative companies are debuting their sports-related innovations to an enthusiastic audience. This is reflected in the numbers. Munich, Germany, will receive close to 1 000 exhibiting firms and more than 21 000 trade visitants. OutDoor by ISPO gives you a complete overview of the sports and outdoor field with fabrics, equipment, clothing, and shoes on display. At the same time, you have conferences and presentations.
Outdoor by ISPO Accommodation
Be among the first to book your stay at preferential rates and consult with Travel 2 Fairs Ltd for your online hotel reservation for trade fairs. You are used to spending at least a week researching options and deals for your business travel, but we can free up your time. This allows you to dedicate yourself fully to your company while we compare rates, availability, and access to public transport for hotels close to Munich. The process takes just under a day, and savings are made no matter how many are travelling with you.
Past Iterations
Outdoor by ISPO 2022
Outdoor by ISPO 2022 took place as a live event between 12-14.06.2022 at the MOC. It was held amidst the absence of coronavirus precautions due to the repealing of the country's domestic coronavirus restrictions. The event received around 8 000 participants.
Outdoor by ISPO 2023
The 2023 iteration improved upon the success of the previous format. It occurred between 04-06.06.2023 in the MOC. The iteration featured 554 exhibiting firms (83% were from abroad) and 9 000 visitants from 88 nations on 35 000 m2.
Our visitors
for the event
Our
Clients