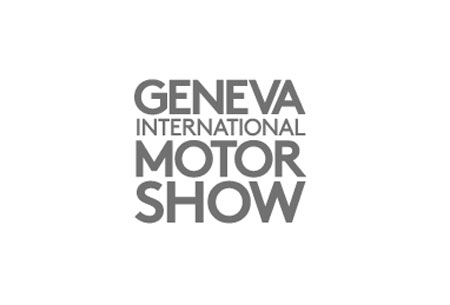 Geneva Motor Show
Location:
Switzerland , Genève
About the
event
It's at the Geneva Motor Show where the automotive industry ushers in the next generation of automobiles and automotive technology to a massive audience eager to take in all the glamour, glitz and smooth lines. The international trade show has been an institution in Geneva, Switzerland for a century and editions follow a strict annual schedule. Geneva Motor Show has a wide range of products covering motor cars, alternative powered cars, electric cars, special bodywork cars, workshop installations for repair. The list goes on. What are the biggest strengths of the trade show?
There's the century-old reputation that secures the biggest names in the industry as regular exhibitors – McLaren, Porsche General Motors, Bentley, Toyota, Volkswagen and Mazda;
There's the unbeaten size of the audience that attends – over 660,000 international visitors;
You have one of the biggest static exhibits of cars with close to 1000 vehicles;
The informational program features popular items like the Campus of the Future;
Over 100 new premiers make it to the stage at Geneva Motor Show.
With as many visitors as the trade show attracts, there's the big question of where you should stay.
Travel 2 Fairs ltd makes the decision easy by providing you with a curated list of hotels. You receive a hotel reservation for Geneva Motor Show that's been tailored to fit your budget and meet your standards. Book hotels close to Palexpo at preferential prices and make excellent savings. We even present clients with the most relevant public transport routes to take. Travel 2 Fairs ltd is an expectation when it comes to accommodation for exhibitions and you can count on a swift service. A day is what it takes us to send you a list with suitable deals. What's more – we offer clients extra services for additional comfort like rent-a-car and airport transfers in both directions.
106,000+
sq m of exhibition area
180+
exhibitors from all over the globe
Our visitors
for the event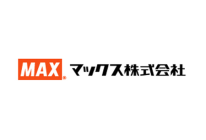 Convenient location to the Messe Duesseldorf and to the Airport. Next to the KAMPS bakery who opens at Sunday morning.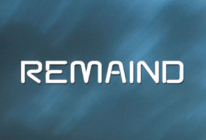 Armando Ramos
Hotel ibis budget Muenchen Garching
Bauma
Helllo Nick good morning!!!
Every thing went as plan so congarts for all the work that you done!!!
The hotel Ibis Budject was ok , and with good connection for the exibition and for Muchen~
So Nice work!!!
Keep up the good work
Armando Ramos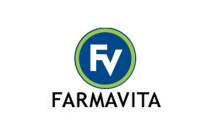 Mrs Amela Dizdarević
Ibis Hotel Frankfurt City Messe
ACHEMA
Dear Nick,
I'm sorry I could not answer the phone. I was not in business last week, so I'm in a big crowd.
He wants to thank you again for your accommodation.
In Frankfurt, we were very nice. The hotel is close to the fairground and the city center. Rooms are very nice, clean and neat.
Frankfurt is arranged. I hope we stay in touch, and maybe we will be back together with the accommodation
Great regards, Amela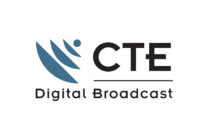 ANDREA RAMPOLDI
A&O Amsterdam Zuidoost
IBC
We found the hotel clean and tidy with really helpful and friendly staff.
The location of the hotel is convenient and easily accessible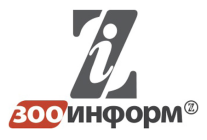 Dear Brian!
Thank you, colleagues returned from the trip in a good mood. Everything was well organized. The hotels liked it, it was clean, cozy and friendly staff. You can write from us like that. Everyone liked everything very much!
Have a good mood and summer vacation!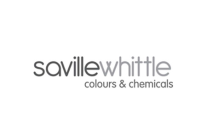 Hi Nick,
Yes, the exhibition was successful and the hotel was very good thank you. The standard of cleanliness and friendliness of the staff was excellent.
Thanks again for all of your assistance.
Kind regards
Julie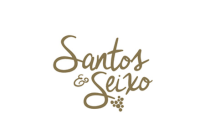 Luís Matias
Mercure Hotel Duisburg City
PROWEIN
Dear Megan,
All went well, your support as always has been perfect.
Thank you,
Luis Matias
Director Comercial / Commercial Director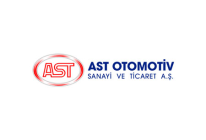 Great service, great people…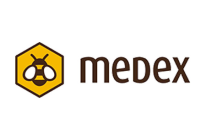 Hi Megan,
My colleagues liked the hotel.
It has good connection, breakfast was good, Wi Fi was provided, rooms were o.k.
Kind regards,
Alja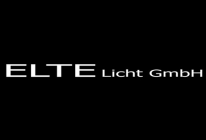 Dear Megan,
Thank you very much for your help with the reservation.Your service was excellent, and I will contact you again
when i have to travel to the Near East.
Whenever I was travelling to Dubai, I booked the Crown Plaza Dubai on Sh Zayed Rd. (Our office is in the next tower)
The Hotel is in the style of the late eighties, but in perfect condition. I like this atmosphere and I hope they will conserve
it as it is. The staff is always friendly and helpful - first class.
We will be in touch.
Best regards,
Gerhard.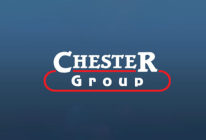 Nick Lloyd is very helpful, and friendly. He replies to questions quickly and informatively. We did not end up booking anything due to other reasons, but I would recommend Nick Lloyd to anyone wanting to book accommodation for conferences.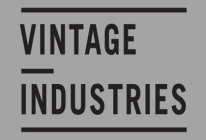 Hello Tess,
Excellent service from Travel to Fairs Ltd for our last exhibition (IWA OUTDOOR CLASSICS2018) in Nuremberg, Germany.
Very competitive prices - the fact that you managed to offer us rooms when everything else was sold out speaks for itself!
We'll work with you again in the future.
Kind Regards,
Alrico Quik
Our
Clients