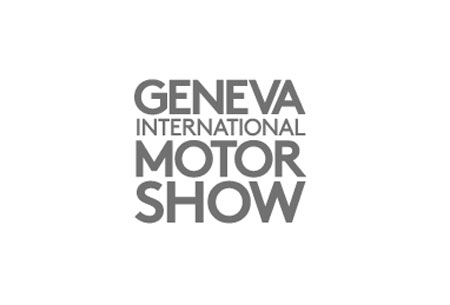 Geneva Motor Show
(17 February 2022 - 27 February 2022 )
Location:
Switzerland , Genève
About the
event
Resulting from the coronavirus pandemic and cancellation of the 2020 edition, the Geneva Motor Show will also be cancelled in 2021. The motor show will make a return to Palexpo in Geneva, Switzerland between 19th and 27th of February 2022.

Organisers stressed that an extensive COVID-19 safety plan will be implemented. Visitor and exhibitor compliance expected.
It's at the Geneva Motor Show where the automotive industry ushers in the next generation of automobiles and automotive technology to a massive audience eager to take in all the glamour, glitz and smooth lines. The international trade show has been an institution in Geneva, Switzerland for a century and editions follow a strict annual schedule. Geneva Motor Show has a wide range of products covering motor cars, alternative powered cars, electric cars, special bodywork cars, workshop installations for repair. The list goes on. What are the biggest strengths of the trade show?
There's the century-old reputation that secures the biggest names in the industry as regular exhibitors – McLaren, Porsche General Motors, Bentley, Toyota, Volkswagen and Mazda;
There's the unbeaten size of the audience that attends – over 660,000 international visitors;
You have one of the biggest static exhibits of cars with close to 1000 vehicles;
The informational program features popular items like the Campus of the Future;
Over 100 new premiers make it to the stage at Geneva Motor Show.
With as many visitors as the trade show attracts, there's the big question of where you should stay.
Travel 2 Fairs ltd makes the decision easy by providing you with a curated list of hotels. You receive a hotel reservation for Geneva Motor Show that's been tailored to fit your budget and meet your standards. Book hotels close to Palexpo at preferential prices and make excellent savings. We even present clients with the most relevant public transport routes to take. Travel 2 Fairs ltd is an expectation when it comes to accommodation for exhibitions and you can count on a swift service. A day is what it takes us to send you a list with suitable deals. What's more – we offer clients extra services for additional comfort like rent-a-car and airport transfers in both directions.
106,000+
sq m of exhibition area
180+
exhibitors from all over the globe
Our visitors
for the event
Our
Clients