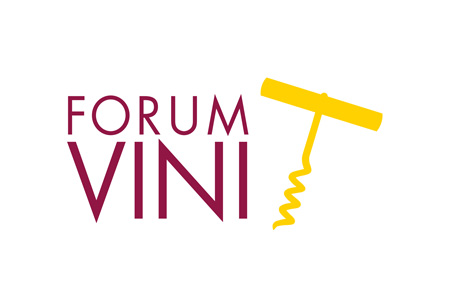 FORUM VINI
( 3 November 2023 - 5 November 2023 )
Location:
Germany , Munich
Organizer:
MEININGER VERLAG GmbH
About the
event
Latest News Concerning the 2023 Edition
FORUM VINI 2023 will be hosted as a live trade fair between the dates 03.11.2023 and 05.11.2023. The hosting location for the event will be MTC Centre in Munich. The trade show will not feature the latest Covid-19 safety measures because of the country lifting its coronavirus-related restrictions.
Introduction
Grow your professional circles among wine makers and retailers, and maintain a strong personal connection with end consumers of wine at FORUM VINI. The international trade fair is a place to meet winegrowers, experts and sommeliers along with wine enthusiasts that happens in Germany in early November. Every edition is met with much excitement from all sides and crowds often number in the high thousands. You deserve an exceptional online hotel reservation for trade fairs and Travel 2 Fairs ltd is here to give it.
FORUM VINI is known for its multifaceted product profile, featuring regional and national specialties, fine food, confectionery, bottle openers, cellaring, decanters, delicacies, spirits, wine accessories, pressing technology, sparkling wines, wine barrels, wine glasses and magazines. With the right business travel accommodation, you stand a better chance to network and invest in your booth and program involvement. Travel 2 Fairs ltd has a good understanding of how to book hotel rooms that cut down on expenses. At the same time, we always try to make your commute to the exhibition venue short and convenient.
Our visitors
for the event
Our
Clients