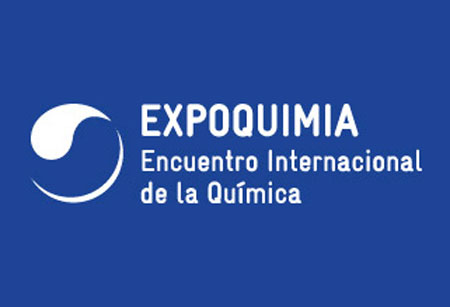 EXPOQUIMIA
Location:
Spain , Barcelona
About the
event
At present, organisers are preparing for the hosting of the 2023 edition of EXPOQUIMIA. At present, discussions are taking place about the hosting dates. Stay tuned for further updates about the event.
EXPOQUIMIA concerns itself with the future of chemistry, chemicals and biotechnology and has seen some of the most exciting research in these fields since its founding. The upcoming edition in Barcelona, Spain continues this trajectory with participation from the brightest minds in the industry. Programming runs for five days between June 2nd and June 5th. Don't be last to book your business travel accommodation. Take advantage on the early booking deals on hotels for EXPOQUIMIAand identify top deals with a little advice from Travel 2 Fairs ltd. We specialize in bookings for international trade shows and cater to every budget.
Representatives of the food, cleaning and pharmaceutical sectors, researchers and scientists are all attending the international trade show – the kind of audience you want to attract to your particular brand, mission and projects. EXPOQUIMIA is not only targeted at product exhibits. You're able to create a name for yourself through demonstrations and talks. Achieve best results by having every detail of your trip planned. Travel 2 Fairs ltd has your best interest in mind, when it comes to deals. We seek out excellent locations, access to public transportation and prices that meet your budget specifications. All done in a timely manner!
Past Editions
2021 Edition
Expoquimia's 2021 edition marked the successful reactivation of chemical industry and the importance of the sector during global crises such as the ongoing pandemic. Despite the travel restriction implemented by Spain because of the coronavirus the edition received a high number of participants showing the importance of face-to-face events. A total of 377 exhibitors and around 15 000 trade visitors attended the fair. The rendition occurred in the Barcelona — Gran Via venue between 14.09.2021 and 17.09.2021 as a face-to-face exhibition. Strict COVID-19 safety measures were implemented as part of the format, which also included several new additions. This included the new Mat 20-30 zone, where novel materials such as biodegradable biopolymers were showcased. Optimism and high satisfaction were the prevailing feelings among participants.
Our visitors
for the event

Mr Danny Schneider
Hilton Geneva Hotel and Conference Centre
index
Thank you Megan – your assistance and patients throughout this process are commendable
Keep Safe & Healthy,
Danny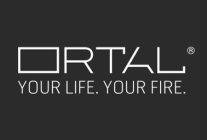 Dear Tom,
The stay was successful. Thank you for your help.
Best Regards,
Cathia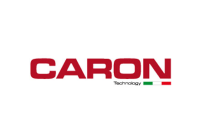 Hello, I would like to confirm you that I had a confortable stay and everything was O.K.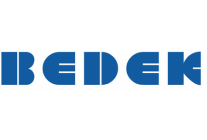 Nicklas Werner
Courtyard by Marriott Munich City East
Dear Megan,
We got everything, we are satisfied with your job. Thanks a lot. When we need rooms again for a fair we have to visit we´ll contact you again.
Thanks and best regards.
Bedek GmbH & Co. KG Werner Nicklas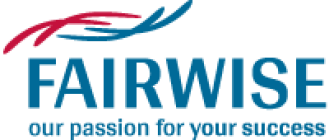 The overall opinion regarding Glam Milano was positive. The staff was friendly, the location was great and the service in general good, although not always adequate. The breakfast was average - a little less than expected. The beds were comfortable.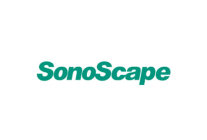 The hotel in MEDICA 2014 is very good, good location. My colleagues had a good trip in this hotel. And Mr. Mark Hansen is warm, always answer quickly and usefully, we cooperated well. Hope for future cooperation.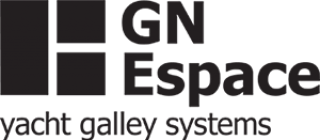 Dear Michael
Many thanks –that's much appreciated and please do apologise to George again for me - for not being able to get back to him sooner.
I look forward to speaking again soon and with best wishes to all as always.
Julian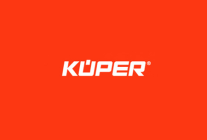 M.Kramer
B&B Hotel Munchen City West
BAUMA
Hi,
The average opinion of our people was: The rooms were really o.k., good bed, enough space etc., and there was an easy access to the public transportation. What they did not like was the poor breakfast. Further two of them noticed empty bottles on the room at their arrival, that have not been removed during their whole stay. That's no good room service.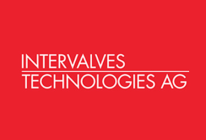 Hi Megan,
Many thanks for your message. Everything worked very well and the hotel is clean and conveniently located.
Best regards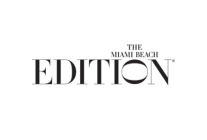 Dear Tom,
I wanted to thank you for your help in securing a reservation during ILTM. You were prompt to respond, professional and courtious. I made my travel arrangements close to the fair dates and you were able to secure a room in the same hotel as my colleagues which was extremely helpful. Thank you again for all your help!
Kind Regards, Mayela Lanza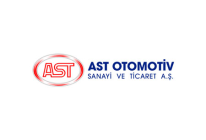 Great service, great people…
Pınar Üşümez
Novotel Birmingham Airport
Dear Tom,
Sorry for my late reply. Thank you very much for your service. We were glad about Novotel Birmingham Airport. We will get in touch with you whenever we need help.
Wishing you a great day.
Our
Clients