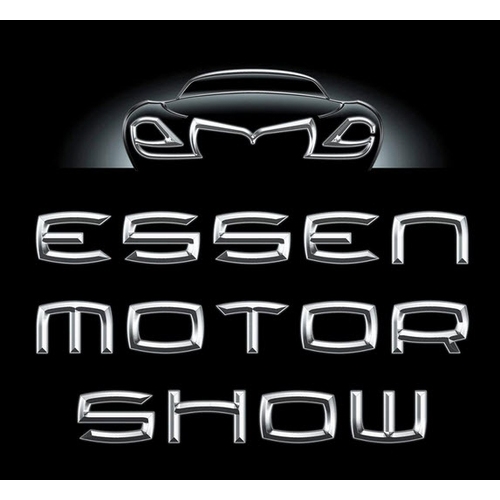 ESSEN MOTOR SHOW
Organizer:
Messe Essen GmbH
About the
event
Update
The 55th edition of Essen Motor Show will take place as a live exhibition between 02.12.2023 and 10.12.2023. Germany's leading motor show will take place at Messe Essen, with the preview day being 01.12.2023. The venue where the event will take place will not feature COVID-19 prevention measures due to the removed domestic restrictions.
Introduction
ESSEN MOTOR SHOW creates a valuable moment for the automotive industry where the most essential brands are going to unveil their most stunning automobiles and motorsports to an adoring public. The international trade show is a staple event in Germany that traditionally runs at the end of the year. Organizers prepare for 550 exhibitors and 380,000 visitors. These numbers communicate one thing – there's going to be a race for hotels in Essen, and you stand to get exceptional deals early on with help from Travel 2 Fairs ltd.
Travel 2 Fairs ltd turns business travel planning from a time-consuming chore to a swift process – all you have to do is give our team a call. We provide bookings for international trade shows to all major cities in Europe, America, Asia, and the Middle East. Whether you're travelling in a large group or with a few colleagues, we guide you to hotels that are the lightest on the budget and have the best location. ESSEN MOTOR SHOW is known for its impressive line-up, featuring compact cars, convertibles, DTM racing cars, Formula 1 racing cars, jeeps, motorcycles, sedans, sports cars, station wagons, SUVs, tires, tuning and vintage cars.
Past Editions
ESSEN MOTOR SHOW 2021
The edition took place between November 26th and December 5th 2021 as a live exhibition. Around 100,000 visitors and 400 exhibitors attended the live exhibition at Messe Essen. The event featured strict COVID-19 prevention measures, including a 3G access control policy. Attendees needed to present vaccination or recovery certificates and negative test results.
ESSEN MOTOR SHOW 2022
ESSEN MOTOR SHOW 2022 was hosted in a face-to-face format between the dates 03.12.2022 and 11.12.2022. The hosting location, Messe Cologne, did not implement Covid-19 safety measures due to the removal of the country's pandemic-related limitations, including the travel restrictions and 3G entry policy. More than 200,000 attendees and approximately 500 exhibiting companies from 13 nations took part in the event.
Our visitors
for the event
Our
Clients