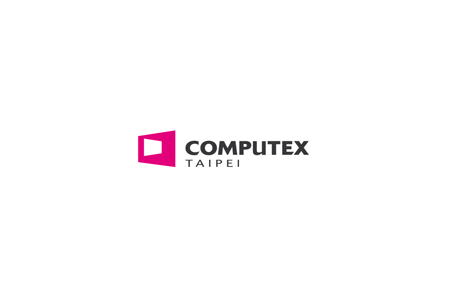 Computex Taipei
(24 May 2022 - 27 May 2022 )
Venue:
Taipei World Trade Center Nangang Exhibition Hall
Location:
Taiwan , Taipei
About the
event
Computex Taipei – A Brief Introduction
Computex Taipei proudly wears the title as Asia's biggest computer exhibition and is only second in the world after CeBIT. The international exhibition takes place once a year in Taipei, Taiwan and is unique in the fact that it's held in three different exhibition venues in the city – Taipei WTC, Taipei International Convention Center and TWTC Nangang. The breadth of products and the rich supporting program, which hosts gaming tournaments and the COMPUTEX Forum are a big draw. The entire ICT supply chain is represented and it shows in the numbers – over 1600 international exhibitors have showcased their products and services on the stage to an audience of nearly 42,500 trade professionals.
Industry Profile
The focus of Computex Taipei is to highlight advancements made in a variety of fields such as computers, laptops, notebooks, gaming devices, e-sports, Internet of Things, AI applications and data processing technology. What does this mean for the professional background of the visitors who come to the exhibition? Since you have the entire ICT supply chain in one place it's normal to see buyers, startups, venture capitalists, engineers and representatives of conglomerates.
Travel 2 Fairs Takes You There
Travel 2 Fairsltd is an experienced service provider for exhibitors on the road and our network of hotels spans to ever continent in the world. Taipei is known to us and we can easily get you good prices on hotel rooms near Taipei WTC, Taipei International Convention Center and TWTC Nangang. The whole reservation process takes no time at all since you have your very own personal travel assistant, who works tirelessly to plan your business trip. All you need to do is give us a budget and wait for offers in your inbox. Travel 2 Fairs ltd can accommodate both small and large groups of over twenty people.
Past Editions
Computex Taipei is an international event whose editions provide constant adaptations to the global situation and trends. For instance, the 2021 edition of the event took place in digital format due to the pandemic. It featured leading companies from 34 countries, with several of them having dedicated pavilions. Among the ones with such a feature were GIGABYTE and the European Bank for Reconstruction and Development. The inaugural digital fair had a significant turnout, with 70% of attendees being first-time visitors of the fair. More than 20 CEOs and senior executives took part as keynote speakers at the fair. The Digital fair featured a diverse event programme, including live-streamed keynotes and forums. It also included virtual displays, with the most searched keyword being Gaming.
Our visitors
for the event

Marco Penado
McDreams Hotel Dusseldorf-City
MEDICA
Michael, thank you so much for your support, your service is amazing.
The Hotel is not close to Medica.
Regards,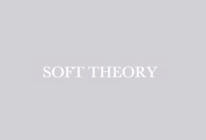 Kanya P
B&B Hotel Dusseldorf-Airport
MEDICA
It's a budget hotel do not expect much, they provide clean room but small room size. The hotel not far from Messe Duesseldorf by car but if you want to take public transport between the hotel and Messe Duesseldorf it's not convenient. But if you prepare to take taxi so it's not far from the place about 15 minutes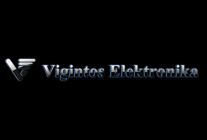 Dear Megan,
Thank you very much for quick upgrade and support. It is much appreciated !
Best Regards,
Valentinas Puodziunas UAB Vigintos Elektronika Project Manager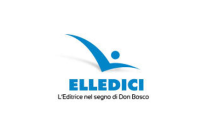 We are very satisfied with the service provided by the hotel and your company's service. We are very happy and everything went well during the exhibition. It was pleasure to work with you and we would love to continue working in the future with you!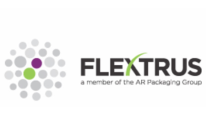 Dear Megan,
The hotel all in all is good. Rooms are fine with good beds and bathrooms. Breakfast is very good for a hotel of this size. A small thing, but it would have been good with more English speaking TV channels.
It is ok to use public transports to the exhibitions ground, but it would have been even better to have a similar hotel along U78 north of the city centre when exhibiting at the Dusseldorf Messe.
Best regards,
Ingrid/Group Marketing Manager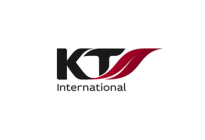 Dear Tom,
Many thanks for your mail. The hotel is located really close to the exhibition which is one of the most important things for us. Rooms are spacious, breakfast is OK, the staff is nice and responsive. My opinion is the hotel need a renovation, it's not too bad but definitely needs a renovation.
My feedback for your services are always the same – You guys are Great, every time is a pleasure working with you.
Have a lovely week,
Mariya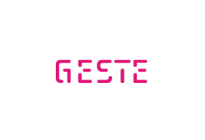 IN GENERAL, MY COLLEAGUES WERE HAPPY OF THE MOTEL PLUS BERLIN AND DIDN'T HAVE ANY BIG TROUBLE.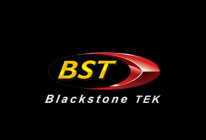 All well arranged.Friendly staff. Hotel Moniga Fiera In Milan was very close to the EICMA fair.Ideal location.Good self service buffet breakfast in the morning.Similar in the evening.Very comfortable rooms.Would recommend to book this hotel.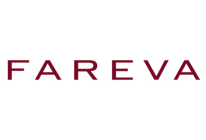 Dear Megan,
Regarding the hotel, it was ok, some rooms were very small like mine but it was clean. Some other colleagues were happy because they had big rooms with a nice view. The staff was friendly and very useful.
Regards,
Céline AVILA-PENELON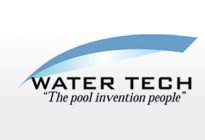 Ms Danielle Jacob-Johnson
Nick,
I would kindly like to thank you for your services and the Hotel is great. I will await for comments from all of my colleagues once they arrive and will provide you feedback. Thank you again!
I will and have recommended your services.
Best regards,
Danielle Jacob-Johnson
Division Director of International Sales and General Retail Sales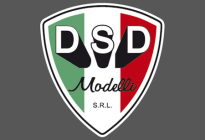 Mr Fernando Milanese
Holiday Inn Munchen Sud
Bauma
Hi Giancarlo,
sorry if I take advantage of your personal number, but I want to tell you a big thank you in private because in a short time you have organized everything for me. You know I was anxious when they asked me to find the hotel for my colleagues. Then when you wrote me the first time, I started to calm down. Finally I even felt pampered. You are really special in your work.
I will never stop thanking you!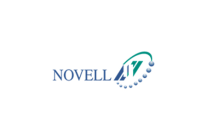 Dear Tom,
The hotel is good, clean and the people also so kind, I am satisfied with the hotel even though the room is small
For next event in CphI 2020 Milan, do you have any suggestion for the hotel?
Thank you!
Best Regards,
Inge Kartono, MD
International Marketing Manager
Our
Clients