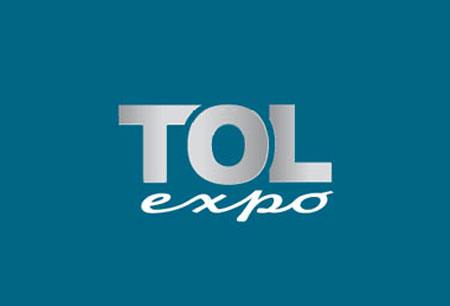 TOLEXPO 2024
(25 March 2024 - 28 March 2024 )
About the
event
TOLEXPO 2024 will
be hosted
as a live event between the 25th and 28th of March 2024. The hosting location for the event will be the Paris-Nord Villepinte. The venue currently does not have coronavirus precautions in place. This is due to the country removing its pandemic restrictions.
TOLEXPO caters to the needs and wants of the metal processing industry.
It emphasises technological innovations across the profile, tube, chain, and coil metals production chain
. You have over 200 exhibitors coming in from all over Europe.
TOLEXPO
is known
for its product portfolio. Exhibits showcase what is new in sheet metal working, boiling, blanking, and drawing. Likewise, it presents the latest cutting, spinning, metal construction, and tube working. Attendees can also examine finishing, surface treatments and roller forming innovations.
TOLEXPO Accommodation
With so many available hotels, it can be troublesome to choose the best. Travel 2 Fairs Ltd has cultivated a network of hotels to simplify this process.
Our team works with small and large groups, central hotels and venues outside the city limits, and every star rank
. One phone call is all it takes to land the perfect hotel!

Past Iterations
TOLEXPO 2022
TOLEXPO 2022
was hosted
as a face-to-face trade show. It
was held
in the Paris-Nord Villepinte between 17-20.05.2022.
Due to the country removing its pandemic restrictions, the venue did not feature strict coronavirus precautions
.
TOLEXPO 2022 received over 2 300 exhibiting firms, 28 000 project leaders, over 160 experts, and 2 523 students
.
TOLEXPO 2023
The 2023 iteration of TOLEXPO occurred as a live trade exhibition between 7-10.03.2023 in Paris-Nord Villepinte. The event site did not include coronavirus precautions because France repealed its pandemic restrictions. TOLEXPO 2023 featured an event space of 100 000 m2 on which 2 300 exhibiting firms presented over 1 500 machines to 38 700 visitants.
Our visitors
for the event
Our
Clients