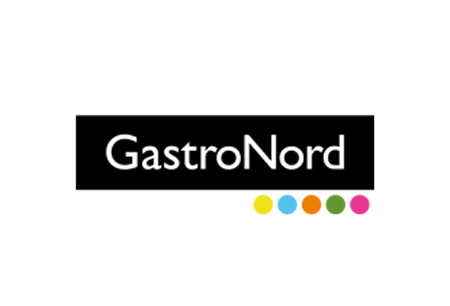 GastroNord 2024
( 9 April 2024 - 11 April 2024 )
Organizer:
Stockholmsmassan
About the
event
Update
GastroNord 2024 will be hosted between 09.04.2024 and 11.04.2024. The live event will be held in Stockholmsmassan in the absence of Covid-19 safety measures. This is due to the removal of the country's pandemic-related restrictions, including the ones related to travelling to Sweden.
Introduction
The Scandinavian food and beverages industry is in fervent preparation for GastroNord—the major international trade fair for professionals working in gastronomy and catering at every level. From gourmet dishes served in restaurants and hotel chains to institutional kitchens and fast food, you have an in-depth look at everything in Stockholm, Sweden. As an exhibitor, you have an incredible opportunity to form ties within the tightly-knit community in Sweden and around, so be among the first to book hotels for GastroNord. To make the best decision regarding prices, turn to Travel 2 Fairs Ltd.
Travel 2 Fairs ltd changes how you do business travel through hotel accommodation for trade fairs that's uniquely tailored to your needs, preferences and financial ability. We believe every vendor should be able to reach a wide international audience in person, which is why we aim to make your stay as affordable as possible. At the same time, we work to place you near the action and close to public transport. GastroNord has a high profile. Looking at the portfolio, you see a rich selection of products—only in the drinks section there are wines, beer, spirits, and ciders!
Our visitors
for the event
Our
Clients