GastroNord
( 5 April 2022 - 7 April 2022 )
Location:
Sweden , Stockholm
About the
event
The Scandinavian food and beverages industry is in fervent preparation for GastroNord – the major international trade fair for professionals working in gastronomy and catering at every possible level. From gourmet dishes served in restaurants and hotel chains to institutional kitchens and fast food, you have an in-depth look at everything in Stockholm, Sweden. As an exhibitor, you have an incredible opportunity to form ties within the tightly knit community in Sweden and around, so be among the first to book hotels for GastroNord. To make the best decision regarding prices, turn to Travel 2 Fairs ltd.
Travel 2 Fairs ltd changes how you do business travel through hotel accommodation for trade fairs that's uniquely tailored to your needs, preferences and financial ability. We believe every vendor should be able to reach a wide international audience in person, which is why we aim to make your stay as affordable as possible. At the same time, we work to place you near the action and close to public transport. GastroNord has a high profile. Looking at the portfolio you see a rich selection of products – only in the drinks section there are wines, beer, spirits and ciders!
Our visitors
for the event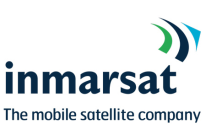 Hi Tess
All went well. it's a great hotel and great location.
Thanks
Shirin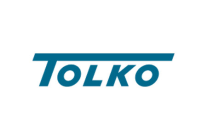 In my opinion it was a great location for us. Staff was courteous and nice. Rooms were spacious. Breakfasts were very good with lots of choices. There was a. It of outside noise that bothered the odd person but nothing that was unbearable.
I would definitely stay there again if we were to go back to Hannover.
But that's just my 2 cents worth.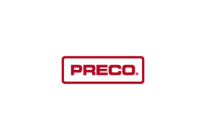 What Hotel Herzog lacked in room size, it more then doubled in customer service. The staff went out of their way to make sure we had a pleasant stay during the K-show. The only issue we had was the very small bathrooms, difficult to use.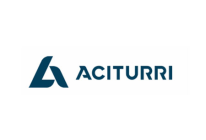 Thank you very much for your support, your service was very good. It is always very nice to work with someone so encouraging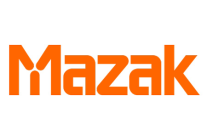 francesca farese
relexa Hotel Ratingen City
TUBE
Dear Tom,
our team spent 5 days in Hotel Relexa in Ratingen - Duesseldorf for Tube exhibition. The Hotel was very good and not so far from exhibition. It was a real pleasure to work with you and your team, your assistance has always been punctual and I really appreciated your good work.
Thank you.
Francesca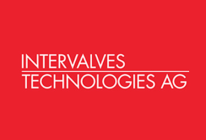 Hi Megan,
Many thanks for your message. Everything worked very well and the hotel is clean and conveniently located.
Best regards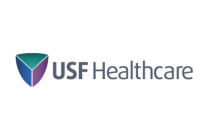 Aurore Garçon
Stadthotel am Romerturm
IDS
Dear Tom,
Everything went well, we are all very happy with the hotel and the service provided.
Many thanks again Have a good day,
Aurore Garçon Marketing Project Manager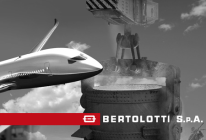 Roberta Trapani
AMBER ECONTEL Berlin Charlottenburg
INNOTRANS
Dear Megan,
I'm so sorry not to have reverted to you before. Everything were ok, and the guests found the Hotel very good and in a very good position in respect of Innotrans. Please let me also thank you for your professional assistance even for the last minute request. Thank you very much for the service rendered and I'll keep in contact for future events like the Innotrans.
Kind regards,
Roberta

Katie Gray
Premier Inn London Docklands ExCel
DSEI
Just want it to be highlighted to your company how hard you work and that it should not go unnoticed. We have had so much bad luck in the past with accommodation in London, so it is so reassuring to have someone like you who has helped us – I will be sure to use you always going forward as customer experience is everything and you have nailed this ☺
Thank you again – what a credit to your team
Katie Gray
Events & Marketing Manager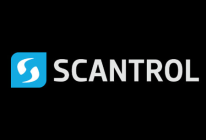 Dear Tess,
I am not sure that we will attend this exhibition. However, I will let you know if we are. We were quite satisfied with our stay and everything was OK.
Med vennlig hilsen,
Best regards Anette Isabella Bergaas Marketing Coordinator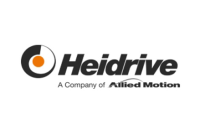 Hi Megan, Many thanks for your support, even in this difficult time. You have shown full engagement and we are completely satisfied. Thanks again. I am looking forward to continue working with you. Many greetings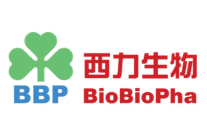 No matter the service of gofair or eco suite, all of them are perfect!
Thank you so much, Ms. Megan Moore. You really do us a favor. So that we had a good business trip in Madrid.
Our
Clients