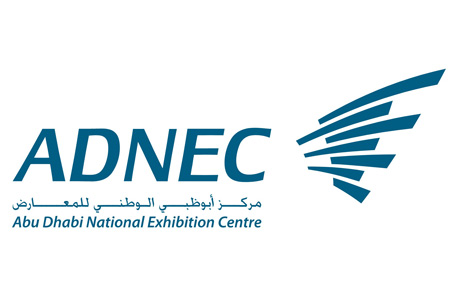 Abu Dhabi National Exhibition Center
Address:
Khaleej Al Arabi Street, Abu Dhabi , Abu Dhabi , UAE
Total area:
73,000 m² indoor event space
Visitors per year:
1.5 Million
ABOUT THE
VENUE
Abu Dhabi National Exhibition Centre (ADNEC) is the largest exhibition and congress centre in the Middle East. It receives 1.8 million visitors each year. The complex has a live event space of 73,000 m². It also features 12 halls with a total area of 55,000 m². This includes the UAE's largest indoor auditorium, which can accommodate 6,000 participants. There are 6,000 parking spaces, a compact atrium, and an extensive visitor concourse.