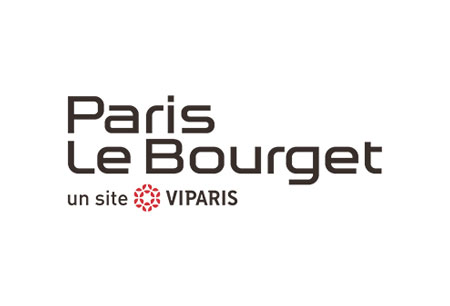 Parc des Expositions Paris le Bourget
Address:
Carrefour Charles Lindbergh 93350 Le Bourget , Paris , France
Visitors per year:
32 000
ABOUT THE
VENUE
Parc des Expositions Paris le Bourget is one of Paris' leading event venues. It is a locale that specialises in hosting events with a prime focus on aviation. This is because of its closeness to the Charles de Gaulle airport and its original intent to host one of the first editions of the Paris Air Show. The venue features an outdoor space of 250,000 m2, suitable for demonstrations and external exhibitions. Complementing the zone is an indoor exhibition area of over 87,000 m2, comprising five exhibition halls. These span from the 4,000-m2 Hall 1 to the over 38,000-m2 Hall 2. Additionally, the venue features 8,000 parking spaces, six meeting rooms and an amphitheatre with 200 seats.