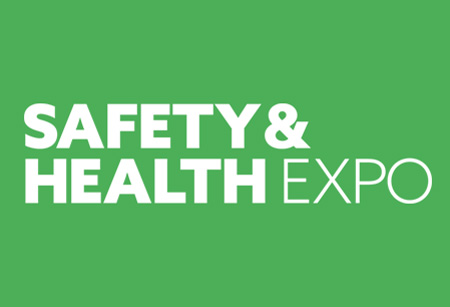 Safety & Health Expo
(16 May 2023 - 18 May 2023 )
About the
event
Covid-19 Update
The 2023 edition of the Safety and Health Expo will take place between the dates of 16.05.2023 and 18.05.2023. The live trade fair will take place along with 5 other trade fairs at ExCeL London. They will include FIREX International, IFSEC International, Intelligent Buildings Europe and Facilities Show. Currently, the UK does not have domestic Covid-19 safety regulations or international travel restrictions. However, attendees will be highly encouraged to follow several recommendations, including wearing face masks in indoor spaces or during crowd congestion.
Introduction
Safety & Health Expo continues to be the leading platform for showing the latest innovations in workwear, and fire and security products along with a support program that highlights the best practices and stands for health and safety at the workplace. The UK is the host for this international exhibition and over 1600 exhibitors have booked booths. Attendance rates are only growing and in this edition, organizers are preparing for upwards of 30,000 trade visitors. Don't miss out on the great deals on hotels and have Travel 2 Fairs ltd assist you in making your hotel booking online.
Safety & Health Expo is known for its scope and range in product representation. We are talking about more than 20,000 products that cover facilities, service management, fire and security, evacuation systems, behavioural safety services and much more. At the same time, there is a support program that boasts over 100 seminars and workshops. Let's not forget the fashion show for PPE, workwear and corporate wear. Give your business travel plans all you have to get, and that means have Travel 2 Fairs ltd select your hotel! We work fast – it takes us a day to send you irresistible offers!
Past Editions
2021
The 2021 Edition of the Safety & Health Expo took place in digital form between the dates 1.06.2021 and 30.06.2021. The event took place in digital form due to the ongoing pandemic. The edition received 8,000 trade visitors and 367 exhibitors.
2022
Safety & Health Expo 2022 took place as a live edition between 17.05.2022 and 19.05.2022 at ExCeL London. The event was one of five events to take place at the same time. The edition received more than 20,000 trade visitors, over 600 exhibitors and over 60 speakers.
Our visitors
for the event
Our
Clients