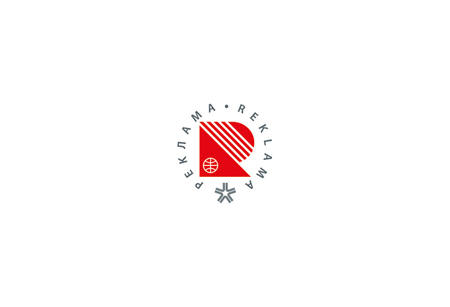 Reklama Moscow
(24 October 2022 - 27 October 2022 )
Location:
Russia , Moscow
About the
event
Covid-19 Event Update
The 2022 edition of Reklama Moscow will take place between 24.10.2022 and 27.10.2022. The edition will be hosted at the Expocentre Fairgrounds in Moscow, Russia. The event will take place as a face-to-face exhibition with strict Covid-19 prevention measures. The venue will feature safety precautions such as social distancing, mandatory face masks and the 3G entry policy. Attendees must maintain a social distance of 1.5 metres and wear masks in indoor areas such as the exhibition halls. They must also present 3G entry documents, such as negative test results or immunisation certificates. Such papers must also be presented when entering Russia due to the recent travel restrictions.
Reklama Moscow – A Brief Introduction
Reklama Moscow is based at the EXPOCENTER in Moscow, Russia and just as Moscow is the business centre in Russia, so is Reklama Moscow the epicenter of all major business dealings in marketing and advertising in the region. The international exhibition attracts all the major players in Russia and abroad to network, showcase their latest solutions and qualify leads. And it does this very well. Organisers reveal that last year Reklama Moscow performed really well. There were a total of 237 international exhibitors from 18 countries and over 17,300 international trade visitors from 47 countries.
An Industry Profile
The exhibition halls at Reklama Moscow afford visitors the full experience of products, services and solutions along the entire value chain. Product categories include Internet advertising, design, brochures, light advertising, radio advertising, banner ads, exhibition stands, TV advertising and a textile zone that has been recently established. The quality of products and their variety has also positively influenced the type of visitors that attend the exhibition. From company owners and CEOs to heads of purchasing and directors of marketing, all the people with some or all purchasing power walk through the exhibition grounds.
Travel 2 Fairs Takes You There
Travel 2 Fairs ltd has planned many a business trip and we know what you need – a fast service, a good price and an excellent location in Moscow, Russia. All three are guaranteed with us. A personal travel assistant works your case and is available whenever you have questions or want to change something. It's why you quickly receive a list with hand-selected offers in your price range close to EXPOCENTER. Travel 2 Fairs ltd has experience accommodating small and big groups of more than twenty travelers and delivers the same quality of service no matter what the assignment is.
Past Editions
2021
Reklama Moscow 2021 took place between the dates of 18.10.2021 - 21.10.2021 as a face-to-face exhibition. The edition occurred at the Expocentre Fairgrounds in Moscow, Russia, amidst strict Covid-19 prevention measures. Such included social distancing and the 3G entry policy, which requested attendees to present documents such as immunisation passports before entry. Reklama Moscow 2021 featured 205 exhibitors and 13,800 trade visitors.
Our visitors
for the event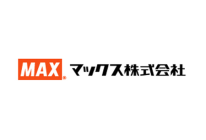 Convenient location to the Messe Duesseldorf and to the Airport. Next to the KAMPS bakery who opens at Sunday morning.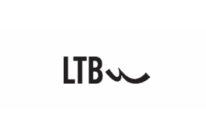 Hi Mark,
I would like to thank you very much for your help, you were absolutely brilliant. The hotel was beyond my hopes, and my boss couldn`t believe that we were staying at the Radisson`s, he was afraid of the price, and speachless when I told him how much it had cost ! The personal was very friendly, the placement was perfect. My boss had a short electricity cut during the evenig, but I guess that was because the hotel was brand new and needed a few adjustments. To sum up, this was just ideal for a professional trip to Oslo. So a big THANK YOU !! I will certainly contact you for future needs.
Best regards,
Lucy Export Customer Account Manager Sales Department LTB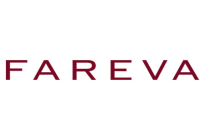 Dear Tess,
The feed-backs for the hotel are all good, so thank you! But yes, for the moment all guests are satisfied with the hotel / the breakfast / wifi in the rooms / etc.
Thank you and kind regards,
Marion Marion
MARTIN-ROCHEGUDE – Assistant to Alain BENOIT FAREVA CORPORATE FRANCE
Thanks a lot for everything, we are satisfied with the service provided by you. Location was suitable in the centre of Dortmund City, and hotel was very comfortable, clean, and friendly employees.
I am glad to use your service year by year .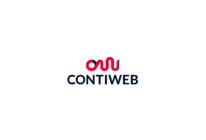 Dear Tom,
As I did not hear anything about the hotel and the trip, I think our travelers were okay and everything was fine.
Thank you for your help with everything.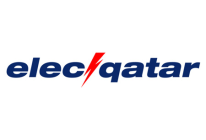 Very good service and follow prior Hotel Check in. We highly recommend this agency.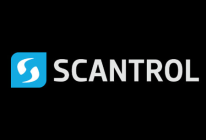 Dear Tess,
I am not sure that we will attend this exhibition. However, I will let you know if we are. We were quite satisfied with our stay and everything was OK.
Med vennlig hilsen,
Best regards Anette Isabella Bergaas Marketing Coordinator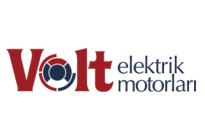 Dear Tom,
As the operating and marketing manager of our new office abroad, sometimes one just doesn`t have enough time to take care of small details that come back to haunt you at the very last minute. Even though, I was not familiar with your company before and I had never worked with an external company either, you remained reassuring and have kept your word. Within a very limited time frame and with only a few emails you were able to put me and 10 of my colleagues in a good hotel, with excellent service and near the city center... I have already send you the dates and locations of our next fairs! It was a pleasure working with you and I look forward to working with you again.
Emel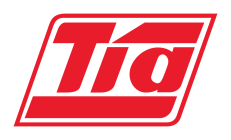 Good afternoon,
Thank you for your messenger.
The reservations was very well with the guest. All perfect.

Best regards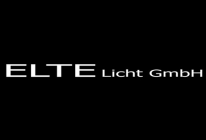 Dear Megan,
Thank you very much for your help with the reservation.Your service was excellent, and I will contact you again
when i have to travel to the Near East.
Whenever I was travelling to Dubai, I booked the Crown Plaza Dubai on Sh Zayed Rd. (Our office is in the next tower)
The Hotel is in the style of the late eighties, but in perfect condition. I like this atmosphere and I hope they will conserve
it as it is. The staff is always friendly and helpful - first class.
We will be in touch.
Best regards,
Gerhard.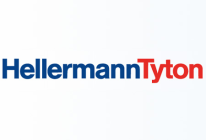 Hi Brian,
I have spoken to two of the people who stayed at the hotel.
The both said it was clean, very convenient for ExCel and good value for money compared to other hotels in the area.
Kind regards
Kathy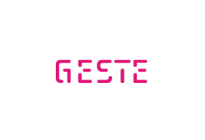 IN GENERAL, MY COLLEAGUES WERE HAPPY OF THE MOTEL PLUS BERLIN AND DIDN'T HAVE ANY BIG TROUBLE.
Our
Clients