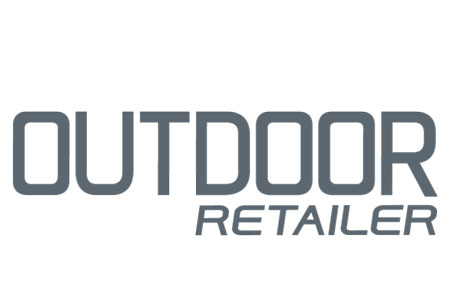 Outdoor Retailer Market 2023
(14 November 2023 - 16 November 2023 )
Organizer:
Emerald Expositions
About the
event
Update
Outdoor Retailer Market Winter 2023 will be held as a live trade show between the 14th and 16th of November 2023. The event will occur at the Calvin L. Rampton Salt Palace Convention Center and will not include coronavirus precautions due to the repeal of the country's pandemic restrictions.
Preface
Nowhere else can you get the true outdoor experience, including the latest trends, than at Outdoor Retailer Market! The pre-eminent trade exposition features top brands and a support schedule that is highly engaging and interactive. The event displays novel gear, clothing, hard commodities, footgear, and accoutrements for travelling, camping, hikes, wintertime sports, mountaineering, sport fishing, and running. We are only scratching the surface! There is quite more to enjoy as organisers bring in group discussions, training, and leadership courses.
Outdoor Retailer Market Accommodation
Draw the most out of your attendance by calling upon the services of Travel 2 Fairs Ltd. With our bookings for international trade shows, business travel becomes easy to plan as well as affordable no matter where you are! Have you packed already? Not so fast! Select from the excellent hotels close to the event site in a single day and leave it all to Travel 2 Fairs Ltd. We have working relationships with many hotels in Denver and can gain on your behalf preferential rates close to the venue!
Past Iterations
Outdoor Retailer Summer Market 2022
The 2022 Summer edition took place as a live event between 09-11.06.2022. The locale selected for the event was the Colorado Convention Center. The locale did not feature at the time of hosting coronavirus precautions because the state removed its domestic restrictions. Over 500 exhibitor companies participated in the event.
Outdoor Retailer Winter Market 2023
The 2023 Winter edition of the event occurred at the Calvin L. Rampton Salt Palace Convention Center. The iteration was held in a face-to-face format between 10-12.01.2023. It attracted over 400 exhibiting brands and more than 6 000 visitants.
Outdoor Retailer Summer Market 2023
The 2023 Summer iteration of the event occurred at the same location as the 2023 Winter format. It was hosted between 19-21.06.2023 and featured approximately 755 exhibiting firms.
Our visitors
for the event
Our
Clients