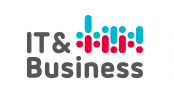 IT & BUSINESS
Location:
Germany , Stuttgart
About the
event
The IT & BUSINESS is a multi-level event aimed towards the ever-evolving relationship between digital and automated technologies and business on a global scale. The trade fair for IT solutions brings together thousands of professional visitors to Stuttgart, Germany, for the three-day program. Plan your business trip as early as possible and locate the best hotels for IT & BUSINESS with Travel 2 Fairs ltd.
Finding hotels online has never been easier. Submit your list with requirements and we send you a list with hotels in Stuttgart that meet your standard and personal preferences. We work with numerous establishments in every city quarter and in every price category, so you can secure accommodation that saves you on your travel expenses and gives you excellent access to local public transport. You can position yourself next to the IT & BUSINESS centre or request to be located in a hotel with a lot more scenery and options to relax properly. Whatever your plans for your IT & BUSINESS visit are, Travel 2 Fairs ltd gives you the hotel room that brings you close to realizing your goals.
Our visitors
for the event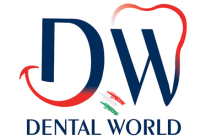 Claudia De Nicolo
Best Western Hotel Domicil
IDS
Everything was good. We were satisfied with our stay at the hotel. Thank you.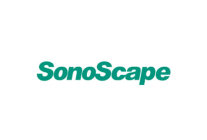 The hotel in MEDICA 2014 is very good, good location. My colleagues had a good trip in this hotel. And Mr. Mark Hansen is warm, always answer quickly and usefully, we cooperated well. Hope for future cooperation.

Dear Michelle,
That's really good news, thank you so much for your fantastic help.
I'll print all the vouchers and ready to fly out.
I hope you stay safe and wish you great weekend ahead.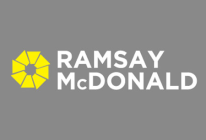 We found the service provided by Megan Moore of Go Fair Ltd to be personable and professional. Megan was very thorough in her attendance to our enquiries and did not hesitate to source further information or details when our schedule changed. Megan represented her employer well and I would recommend their services.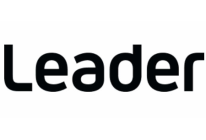 Megan was very helpful in finding rooms for our team for the trade show. She was very clear and understood our needs. Even with our last minute changes, she was able to accommodate our requests perfectly.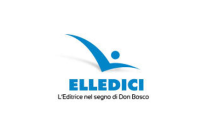 We are very satisfied with the service provided by the hotel and your company's service. We are very happy and everything went well during the exhibition. It was pleasure to work with you and we would love to continue working in the future with you!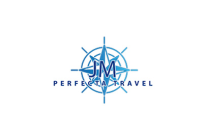 Matea Jeric
Citadines Kurfurstendamm Berlin Aparthotel
ITB BERLIN
Dear Brian,
Thank you for your email and please note that we have been very happy with accommodation during ITB.
With very best regards,
Matea Jeric
Executive director Perfecta Travel Croatia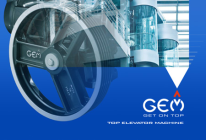 Hello Megan,
Thanks for your mail, I see you are "monitoring us", like CIA / FBI …. J J J We have positive feedback about Euro Park Hotel, all went fine, as scheduled. Anyhow, no problems, we decided to confirm in advance and it is OK, it was our decision. Hotel people were good and friendly, rooms clean, hotel in general was OK. Maybe just a little remark: missing real coffee, maybe better coffee maker is appreciated more (the one available was not good…..but this is our taste, maybe others are appreciating).
Keep in touch Megan,
Bye now, Enzo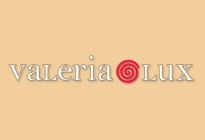 Hi, dear Tom,
Thanks a lot for Your help and proceding the process all the time. Of course, the difference in service quality, in comparison with the hotel in Germany, it is felt, the level is lower and the service staff - surly. But good news are that the exhibitors needed hotel only during the nights as the day-time was very busy (only weather could be better.....).
We were very satisfied with Your service, Tom. Next time we'll try to use Your services.
Wishing You a great success in Your business!!!
Kind regards,
Vija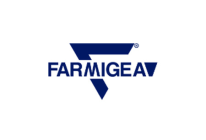 we used this service for 3 years in a row and it has always been great, effective and fast: we have been allowed to change some names of the guests and to book further rooms without any delay.
The hotel selected had a great position near to the station stop and just 15 minutes by train from the Fair. The rooms were cute and cleaned and the personnel at the desk well prepared and quick.
We are very happy and satisfied.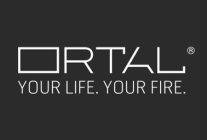 Dear Tom,
The stay was successful. Thank you for your help.
Best Regards,
Cathia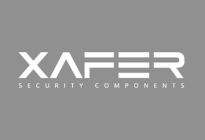 Ilenia Flaim
The Westbridge Hotel
IFSEC
The hotel is not really very close to the fair and rooms are quite small. But the level is however high and the staff is really nice and helpful.
Our
Clients