GAST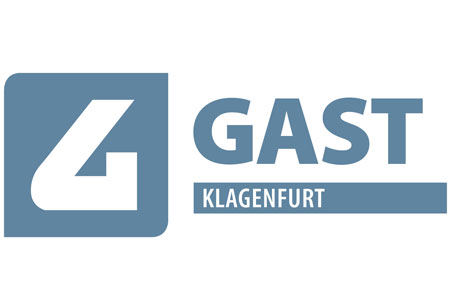 CITY:
Klagenfurt am Wörthersee
Compare notes and influence tastes with innovative and creative culinary solutions at GAST. The international trade fair returns to celebrate excellence in gastronomy as over 400 exhibitors unveil their latest in food & beverages, hotel servicing and gastro systems. It's going to a lively event with currentpredictions placing overall attendance at more than 15,000 industry insiders. Don't leave your business travel arrangements for the last moment! Travel 2 Fairs ltd ensures that your online hotel reservation for trade fairs is on budget and booked on time.
It's not a simple task to book rooms for a business trip – especially when travelling in a big group. How can you be certain you've seen all the best hotels for GAST and gotten the best deals? Travel 2 Fairs ltd relies on an established network of hostels, hotels and apartments that cover all price ranges and locations. One consultation is all it takes for us to send you hand-picked offers that are a perfect match! It's a smart investment for GAST, which is a popular choice for caterers, restaurant franchises and hotel chains. Product categories include food and drinks, wine and bar, gastro systems, advertising and marketing.