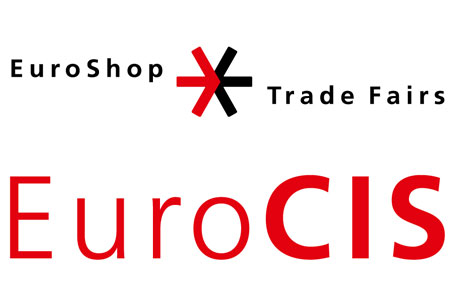 EUROCIS
Location:
Germany , Düsseldorf
About the
event
Add your contribution to the advancement of retail technology at EUROCIS, where you have the opportunity to meet with senior buyers and break into new markets with your products. The international trade fair is hosted in Dusseldorf, Germany, where 300 exhibitors will demonstrate current advancements and services. There are going to be over 8000 international visitors attending the program. Complete one of your business travel arrangements and have Travel 2 Fairs ltd take the lead on your online hotel reservation for trade fairs. It's swift, easy and affordable to attend the event when we're booking your stay.
Travel 2 Fairs sifts through all possible hotels for EUROCIS and sends you perfect matches in a single business day. What we need from you is a budget and how many people are travelling with you. All our choices prevent you from overspending on accommodation and are serviced by public transport, guaranteeing an effortless commute. EUROCIS showcases ERP solutions, payment systems and checkout systems. In addition, there are several social functions that allow you build lasting connections with professionals and buyers. Generate buzz and sales leads at EUROCIS with a little assistance from Travel 2 Fairs ltd.
Our visitors
for the event
Our
Clients