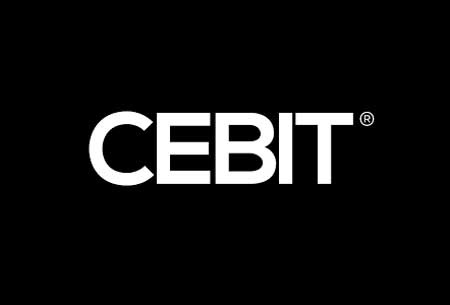 CEBIT
Location:
Germany , Hannover
About the
event
A Brief Look
CEBIT tracks down the disruptive business models that have come at the heel of digitization and innovation across the modern industries. The international trade fair handles cutting-edge solutions in the world of technology and it's been a pioneer since 1986 at the dawn of IT when it was first held at the Messegelände Hannover. Open to professional visitors and the general public, the fair is held every year. Organizers reveal that over 93 countries were represented during the last edition – roughly 120,000 visitors and 2,800 exhibitors. Statistics also reveal that this edition generated over 5 million business meetings.
An Industry Profile
CEBIT stands at the intersection of the communication and computer sectors and the way the fair works is that it surveys how current developments in IT affect product categories like network technology, security technology, banking technology, card technology, data acquisition devices and more. In recent years, the most popular topics have been mobile accessibility, social media, big data and cloud computing. Exhibitors enjoy the benefits of meeting face to face with local and international manufacturers, service providers, distributors and buyers of IT and communications technology. In addition to the procurement aspects, the event has a satisfying conference, Digitize Your Tomorrow that looks towards modern ways to optimize your business.
Travel 2 Fairs Takes You There
It takes Travel 2 Fairs ltd a day to supply with hotels for CEBIT 2019 – the ones you really want. We've been a fixture in the business travel sectors for years and we have a large network of apartments, residences and hotels in Hannover. This diversity gives us flexibility and we can easily service a small group equally well as a very large party. The same is applied to how much you wish to pay for your hotel booking online. You are certain to find rooms that cut down on your travel budget with ease.
Our visitors
for the event
Our
Clients